Get a triple hit of coconut with this beautiful Coconut Lovers Dream Cake recipe. This heavenly light and moist coconut covered cake is speckled with toasted coconut and iced with  a coconut buttercream that's simply divine.
I know that sounds like an awful lot of coconut, but the balance is just right.
A few months ago, I created my Chocolate Lovers Dream Cake.  Which was a chocolate extravaganza.
With just one taste of this recipe, I knew what I was going to call this cake because it really is a coconut lover's dream.
The cake is a vanilla cake with a coconut undertones, a hint of citrus, and toasted coconut baked right in – giving it a lovely texture and flavors.
The butter cream is made with coconut cream as well as butter, making it a silky smooth with the perfect amount of sweetness .
You get the bulk of the coconut flavor with the outside coating making this cake a perfect balance of flavor without tasting too tropical.
What gives this cake an extra lightness is whipping the egg whites and folding them in.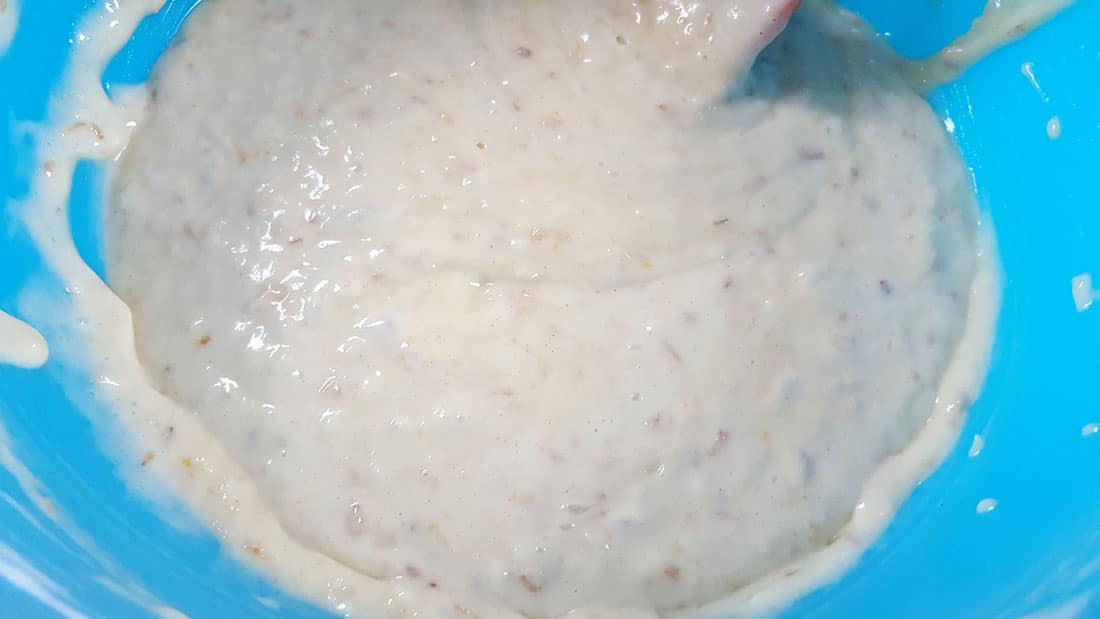 This cake keeps really well.  I baked it and didn't get to ice it for three days.
I'll be honest, after I took the photos and tasted it, I couldn't believe how moist and fluffy it still was.  I only wish I got to taste it freshly baked!
We ate it for the next few days and it never dried out!  Five days after baking it was still just as good.
To keep the sweetness just right, I didn't go nuts with the icing.  It's just covered before adding the layer of coconut.
It doesn't have to be perfect.  Any imperfections will be masked by the coconut the coconut coating.
To add the coconut to the sides, I places the cake on a turntable and just gently placed the coconut one handful at a time.  It did make a huge mess and I'm guessing there could have been a better way, but whatever works right?
Never Miss A Single Recipe!
Join the free Erren's Kitchen mailing list and get all the latest tasty goodness straight to your inbox!