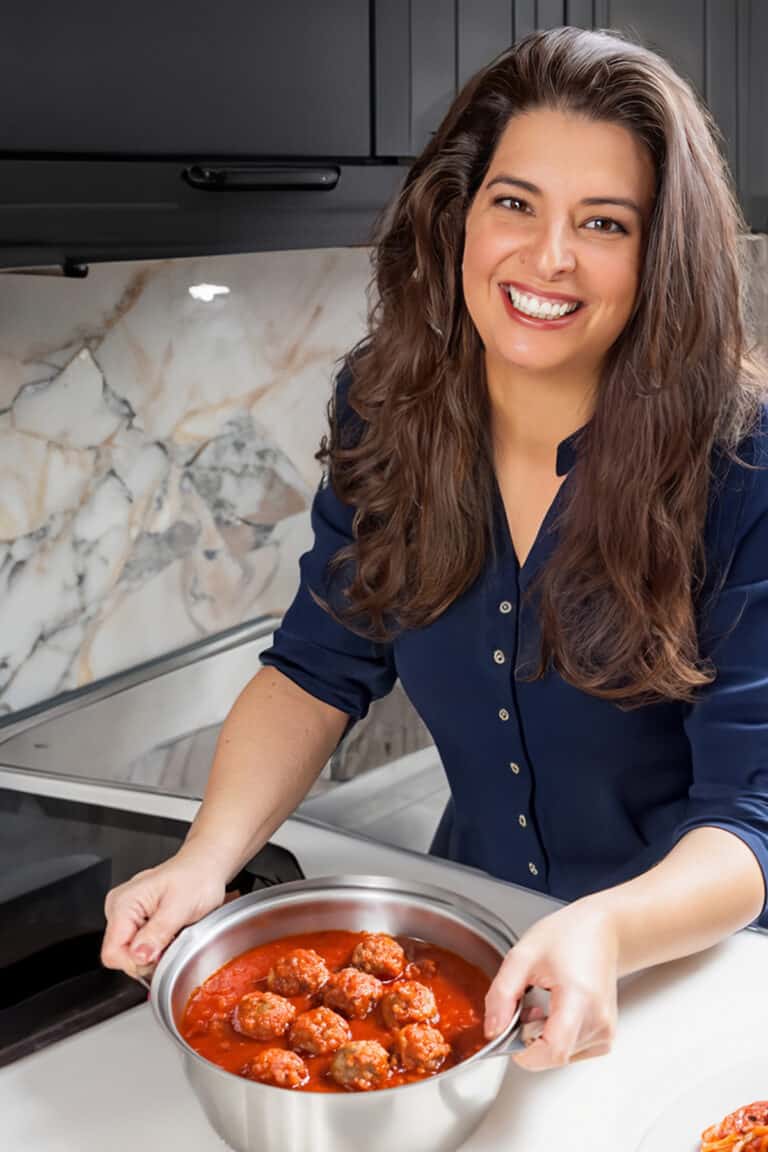 Since its start in 2014, Erren's Kitchen has grown to be a go-to resource for home cooks worldwide, with well over a million monthly views. I'm so grateful to my audience for their support and dedication!
Erren's Kitchen
A Family Affair
Erren's Kitchen is a family affair. My husband, Wayne, and I run the blog together, and we're lucky parents to a wonderful, clever son who we hope will join the business one day too.
A Little About Me
Born in New York and raised in New Jersey, I started cooking with my mother and Italian grandmother at a young age. This gave me a strong foundation for my passion for food and cooking from scratch. I've been studying the culinary arts in various forms ever since. Having lived in England for fifteen years (from 2004 – 2019), along with my travels to different countries, I have a unique perspective on how ingredients differ worldwide, and I reflect that in my recipe development. I strive to use ingredients that can be easily found no matter where you are in the world.
Recipes To Rely On – From My Kitchen To Yours
At Erren's Kitchen, I aim to empower home cooks at every level of their culinary journey. I create recipes that have been thoroughly tested and perfected, ensuring that they deliver reliable results every time.
Whether you're a beginner or an experienced cook, I provide the tools you need to make my recipes successful in your kitchen. From ingredient-buying guides to cooking tips and step-by-step videos, I share my knowledge and expertise to help you recreate my recipes and become the best cook you can be.
I believe that cooking should be approachable and fun, and I'm passionate about sharing my love of food and cooking with others. So, no matter where you are in your cooking journey, Erren's Kitchen is here to help you achieve your culinary goals and discover the joy of cooking.
Find Out More
Browse Our Recipes
Find your next favorite recipe on Erren's Kitchen. Browse our index for easy, delicious meal ideas that are sure to impress!
Our Philosophy
At Erren's Kitchen, we are all about empowering home cooks to create fresh, homemade food that's flavorful and simply delicious.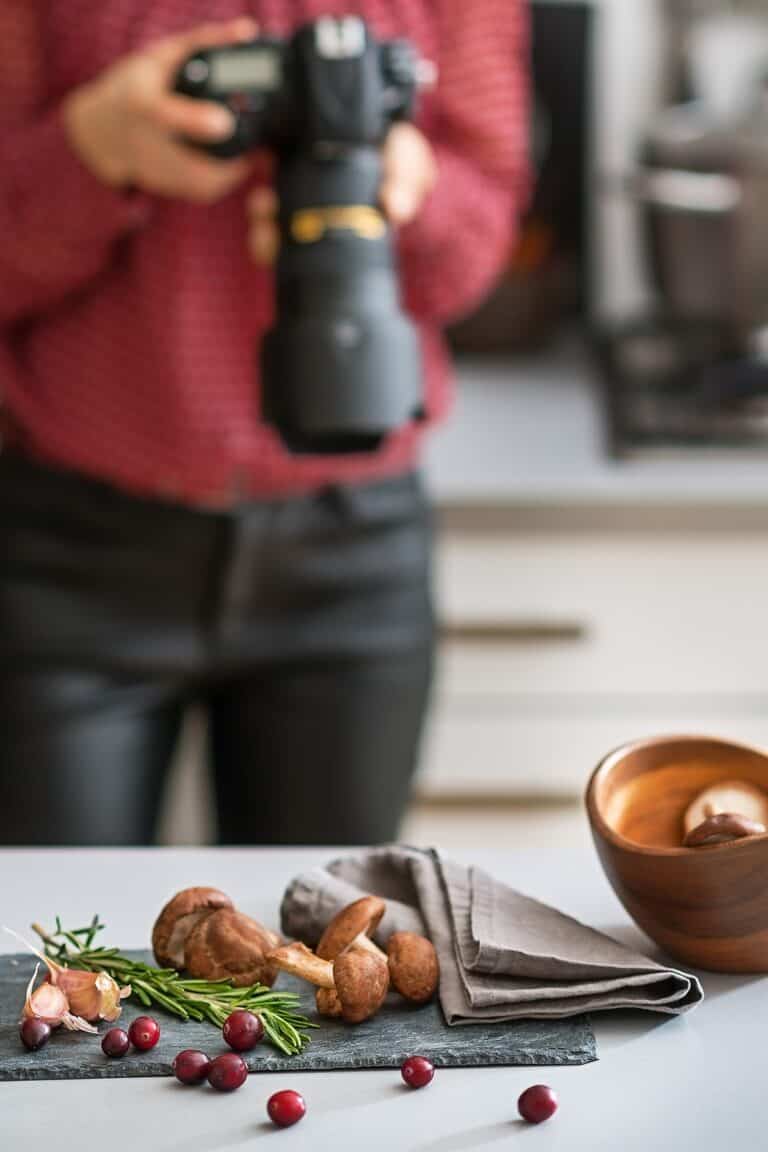 Work With Us
Looking to collaborate with Erren's Kitchen? We offer sponsored content, recipe development, food photography, and product reviews.
Contact Us
I would LOVE to hear from you if you have comments or questions!
You can follow me on Instagram, Facebook, Pinterest, or Twitter! Don't forget to sign up for my email list so you don't miss a single recipe!