Hi and welcome! I'm Erren.  I am an American, Jersey girl, but  I moved to East Sussex, England in 2004 when I met and fell in love with my English husband (which is why my measurements and ingredients are listed in American and British terms).
I am a freelance recipe author, Mom and a lover of writing, photography and all things food. I cook from scratch (with the exception of the occasional pastry, which is store bought or the occasional frozen ingredient).  You won't find canned soups or mixes of any sort in my recipes.  If you are looking for shortcuts, don't panic – you'll be surprised how easy it is to cook with simple, fresh ingredients!
The legal stuff:  © Erren Hart and Erren's Kitchen, 2014. Unauthorized use and/or duplication of this material without express and written permission is strictly prohibited. Excerpts and links may be used, provided that full and clear credit is given to Erren's Kitchen with appropriate and specific direction to the original content.
Visit my press page to see where Erren's Kitchen recipes and photos and recipes have been featured.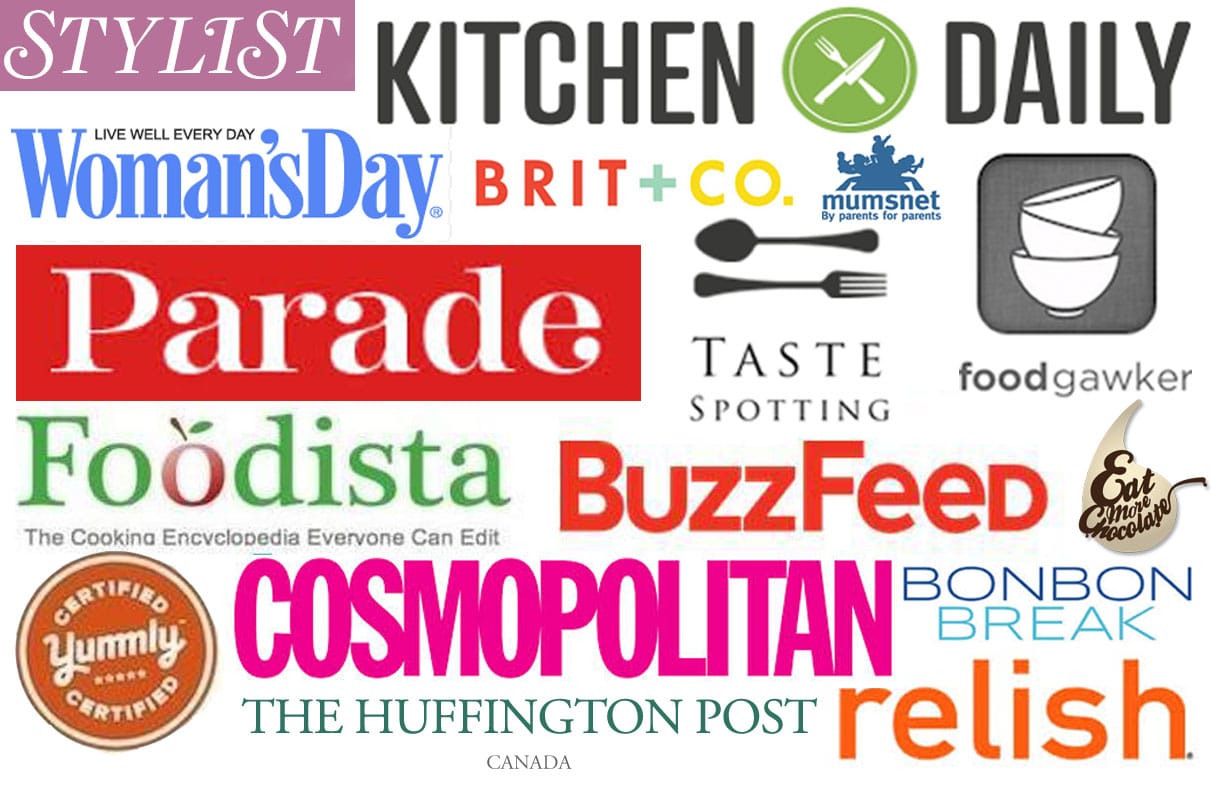 This website may contain affiliate marketing links, which means we may get paid commission on sales of those products or services we write about. Our editorial content is not influenced by advertisers or affiliate partnerships. This disclosure is provided in accordance with the Federal Trade Commission's 16 CFR § 255.5: Guides Concerning the Use of Endorsements and Testimonials in Advertising.