At Erren's Kitchen, we believe that cooking should be approachable, fun, and rewarding. Our mission is to empower home cooks with fresh, homemade, and delicious food at every level of their culinary journey. We create recipes that have been thoroughly tested and perfected, ensuring that they deliver reliable results every time.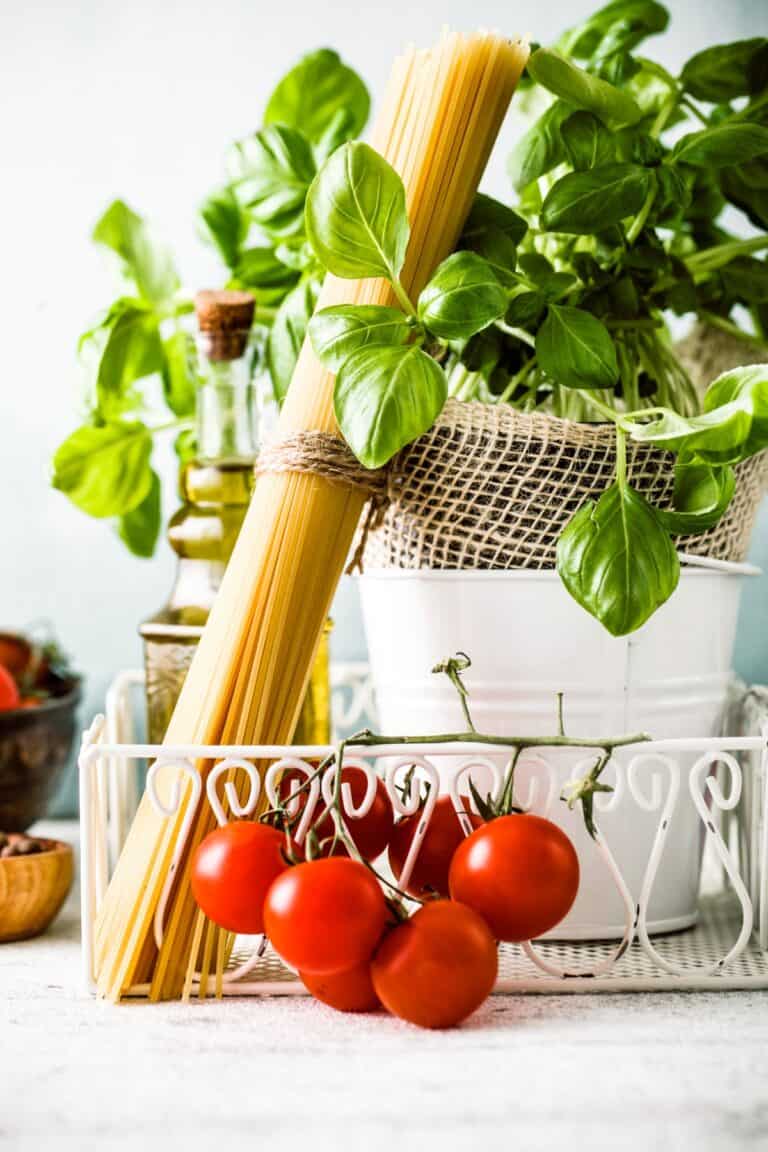 Our philosophy is about giving you the tools you need to make our recipes successful in your kitchen. From ingredient-buying guides to cooking tips and step-by-step videos, we share our knowledge and expertise to help you recreate our recipes and become the best cook you can be.
What You'll Find On Erren's Kitchen
Recipes to Rely On: You'll find a wide range of scrumptious recipes that have been tested and perfected before publication, ensuring that they deliver reliable results every time.
Worldwide Recipe Conversions: Whether you cook using cups, milliliters, or grams, our recipes will convert the measurements for you.
No Pre-packaged Ingredients: Except for a few small exceptions, we create our recipes using natural ingredients without the artificial additives and preservatives you find in prepackaged foods.
No Trendy Gimmicks: We don't chase trends just for the sake of it. Here you'll get homecooked food, not flashy gimmicks.
Fresh, Delicious Food: We love creating recipes that use fresh, simple ingredients instead of highly processed ones.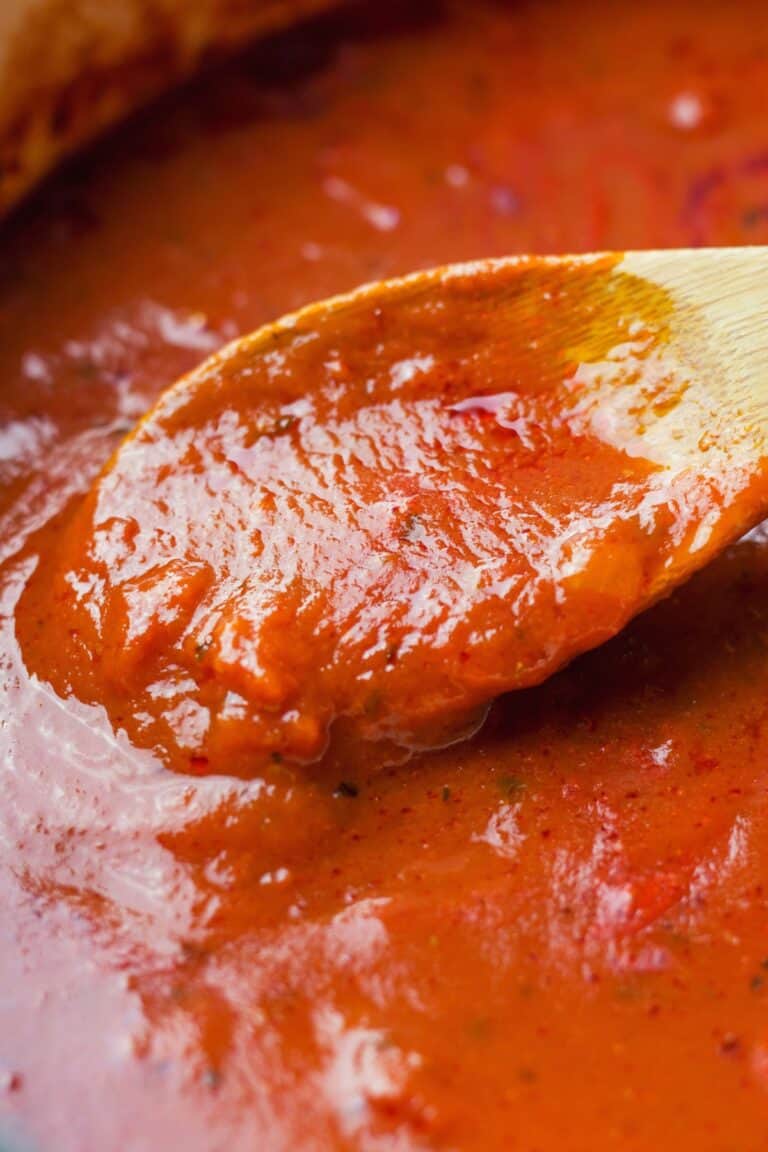 We believe that food should be homemade, flavorful, and simply delicious. We're passionate about sharing our love of food and cooking with others and hope that our blog reflects our beliefs on food and cooking. No matter where you are in your culinary journey, Erren's Kitchen is here to help you achieve your culinary goals and discover the joy of cooking.
Find Out More
About Erren
Discover the story behind Erren's Kitchen and what inspired Erren to start her popular food blog.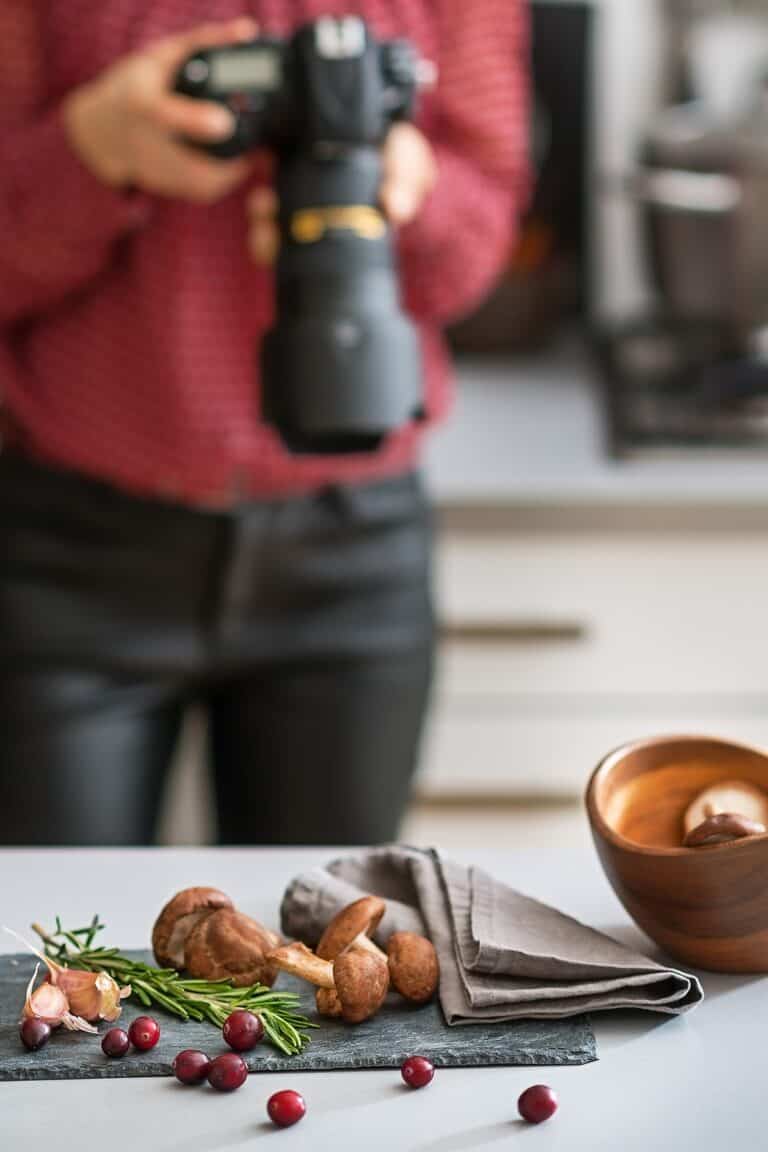 Work With Erren
Looking to collaborate with Erren's Kitchen? We offer sponsored content, recipe development, food photography, and product reviews.