Erren's Story
Learn about Erren's Kitchen, its origin story, and what motivated its creator to start the popular food blog.
Our Philosophy
At Erren's Kitchen, we are all about empowering home cooks to create fresh, homemade food that's flavorful and simply delicious.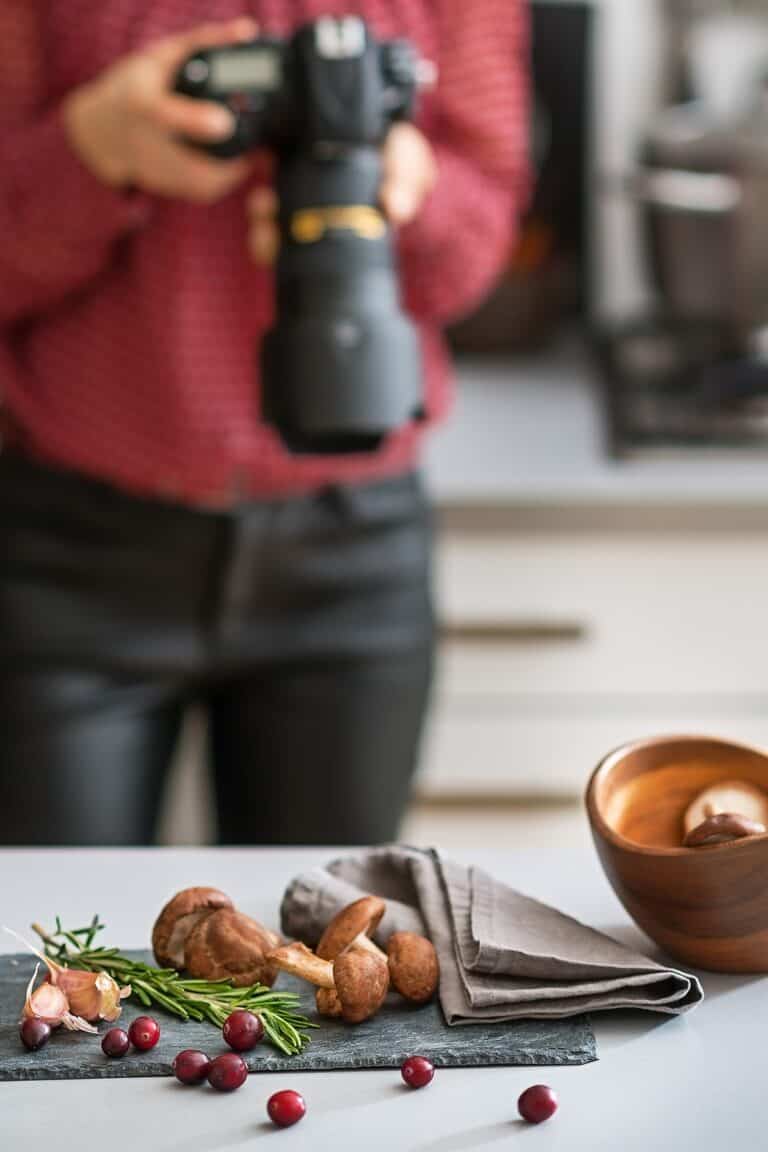 Work with Erren
Looking to collaborate with Erren's Kitchen? We offer sponsored content, recipe development, food photography, and product reviews.
Thanks For Coming!
Welcome to Erren's Kitchen
Welcome to Erren's Kitchen! We're so glad you're here. Whether you're a seasoned home cook or just starting out in the kitchen, you'll find plenty of inspiration and delicious recipes to try. From classic comfort food to elegant dishes for entertaining, Erren's Kitchen has something for everyone. So grab your apron, preheat your oven, and let's get cooking!
"I'm not a confident cook, but Erren's clear and easy-to-follow instructions make it simple for me to try new recipes. Thanks, Erren"
Dave S.