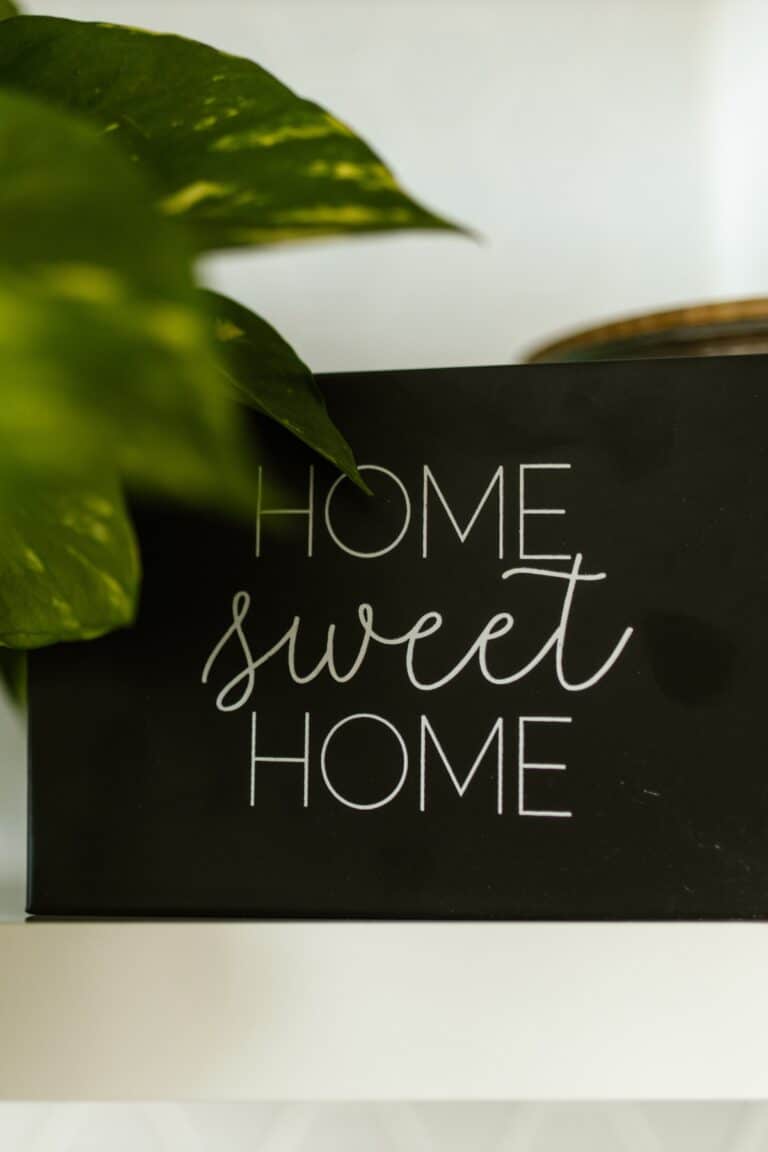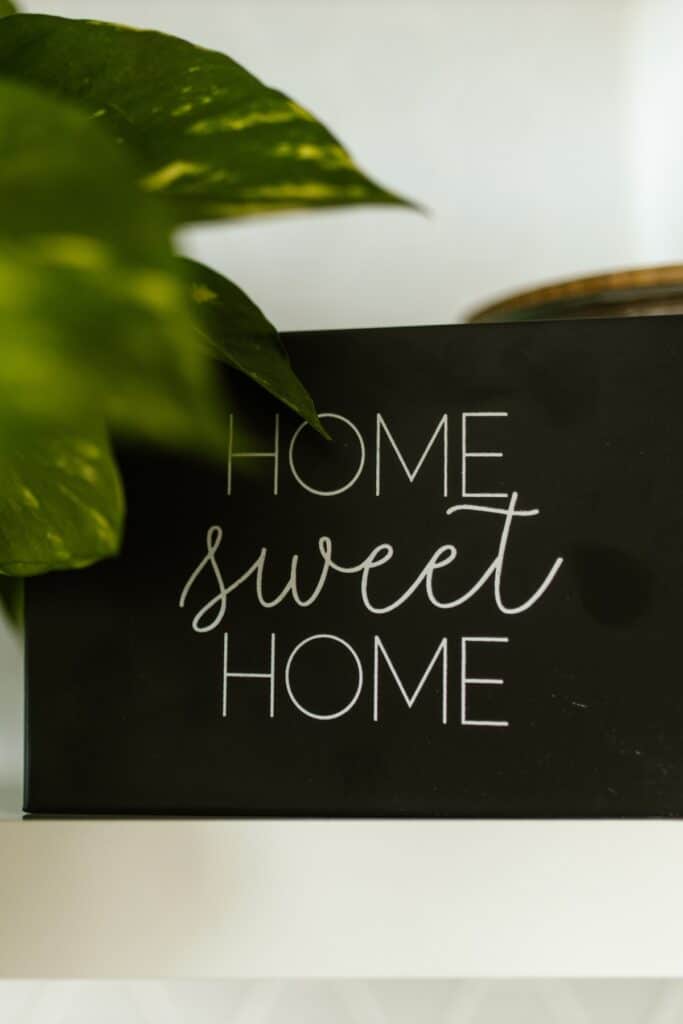 Almost two years have flown by since we got our house, and guess what? The renovations are still going strong! I'll make sure to update you with some new photos real soon.
As for my son, I know I've been kinda quiet about his updates lately. It's just that he's growing up, becoming his own person, and I wanna respect his privacy. It's not just my story to tell; it's his too.
Let me tell you, this whole homeschooling thing has been a rollercoaster ride. It's been a challenge for us all. It's been tough for him, and making new friends here remains a struggle. But hey, we're not giving up! He's now taking some evening art courses with other teens, allowing him to hang out with kids his age. And, luckily, modern technology makes it possible to stay in constant contact with his friends back in England, which seems to keep him happy for now.
Thanks for joining us on this journey of home renovations and personal growth! I'll be sure to share exciting updates and new photos as our house continues to transform.
As for my son, I appreciate your understanding of our decision to give him the space he deserves as he navigates through life. Homeschooling has definitely had its ups and downs, but we're determined to make it work. With his evening art courses and the support of his online friends, I have faith that he'll find his place in this new chapter.
Here's to embracing change, cherishing privacy, and embracing every moment life brings our way! 🏡🌟