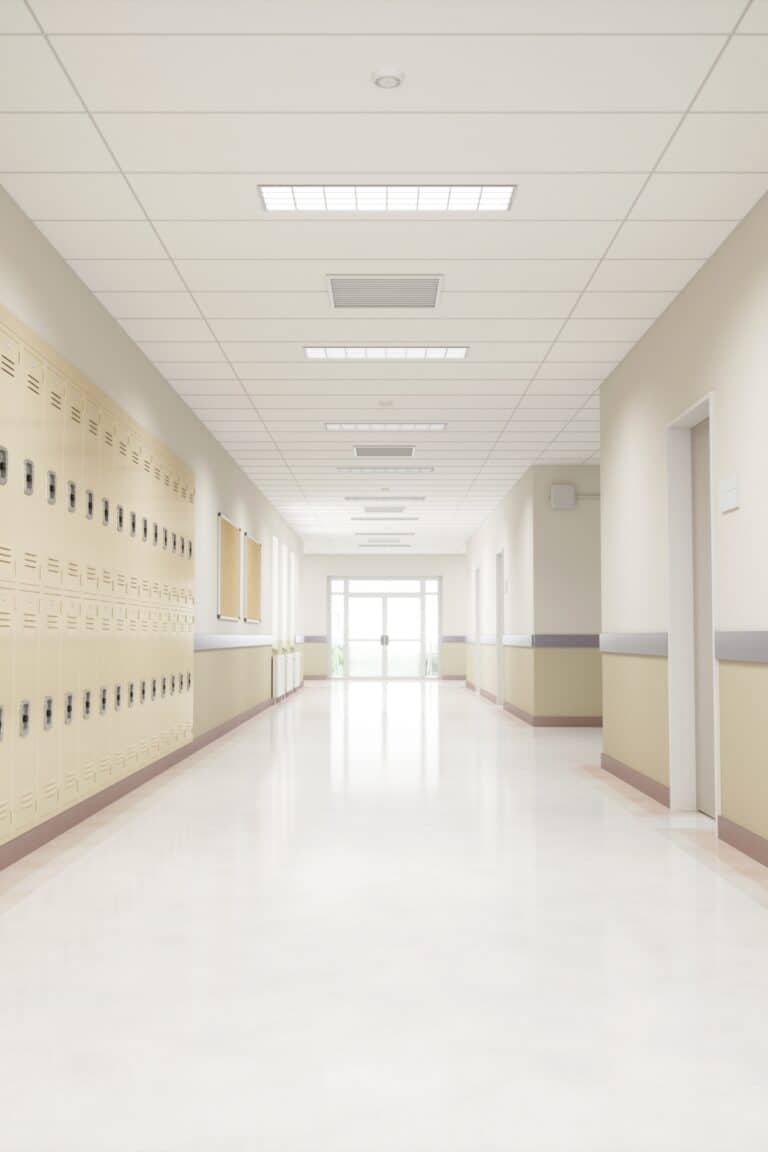 Hey there, dear readers!
I hope this blog post finds you all safe and well during these uncertain times. Today, I wanted to share a personal story about our family's recent journey since moving to the U.S., focusing on our incredible son and his unique experience with high-functioning autism.
It's been quite a roller-coaster ride for all of us, particularly for our son. Adjusting to a new environment, schools, and society in a foreign land is never easy, and when you add autism to the equation, it presents a whole new set of challenges. But we're not ones to back down from adversity, and we've been taking everything in stride.
When we first moved here, our son had the fantastic support of a team at his new school, and it was heartwarming to see him gradually thriving. We had high hopes for his progress and were excited to see him forming his first real friendships. However, as luck would have it, the Covid-19 pandemic struck, and our world turned upside down.
The pandemic brought about a new normal – virtual learning. This was a challenging adjustment for many children, and our son was no exception. But we knew we had to do our best to support him through it. We wanted nothing more than to keep him in the same school where he felt comfortable and was making progress. But as they say, life happens when you're making other plans.
Circumstances beyond our control led us to relocate, and it meant starting anew in a different school. The housing market frenzy during the pandemic offered us limited choices, and we had to make the best of what we had. We knew it would be tough, especially for our son, who needed consistency and support, but we remained hopeful.
As the first day of school at the new place approaches, we have tried our best to arrange a meeting with his new school team, but it seemed nearly impossible. We have met with various explanations as to why it couldn't be done, and it has left us feeling frustrated and concerned about our son's transition.
We want him to feel comfortable and secure on his first day, but it seems like an impossible dream. I have tried my best to advocate for him, pleading for a tour of the school to ease his anxiety. Unfortunately, all we got was a brief fifteen-minute walkthrough. It was far from enough, but we are trying to make the best of the situation.
In the face of uncertainty, I decided to reach out to his new teachers directly. I wanted to provide them with valuable insights into our son's background, his needs, and his strengths. It was a cry for help, a plea for understanding, and an attempt to ensure a smoother transition for him. The thought of sending him to school without proper support on his first day is more than daunting.
As I navigate this new chapter in our lives, I can't help but think about all the other parents out there who might be going through similar experiences. It's essential to remember that you are not alone. Together, as a community, we can support one another and create a more inclusive environment for our children.
I will continue to advocate for my son's needs and work tirelessly to ensure he gets the support he deserves. Each child is unique, and with the right support and understanding, they can overcome challenges and thrive in their own special way.
I'll keep you all updated on our son's progress in the coming weeks. Let's face change with resilience, navigate challenges with determination, and never lose hope in our children's bright future.
Till next time!