We've been self-isolated for 53 days. I just thought maybe it was time to check-in and say hello. I hope this finds you safe and well.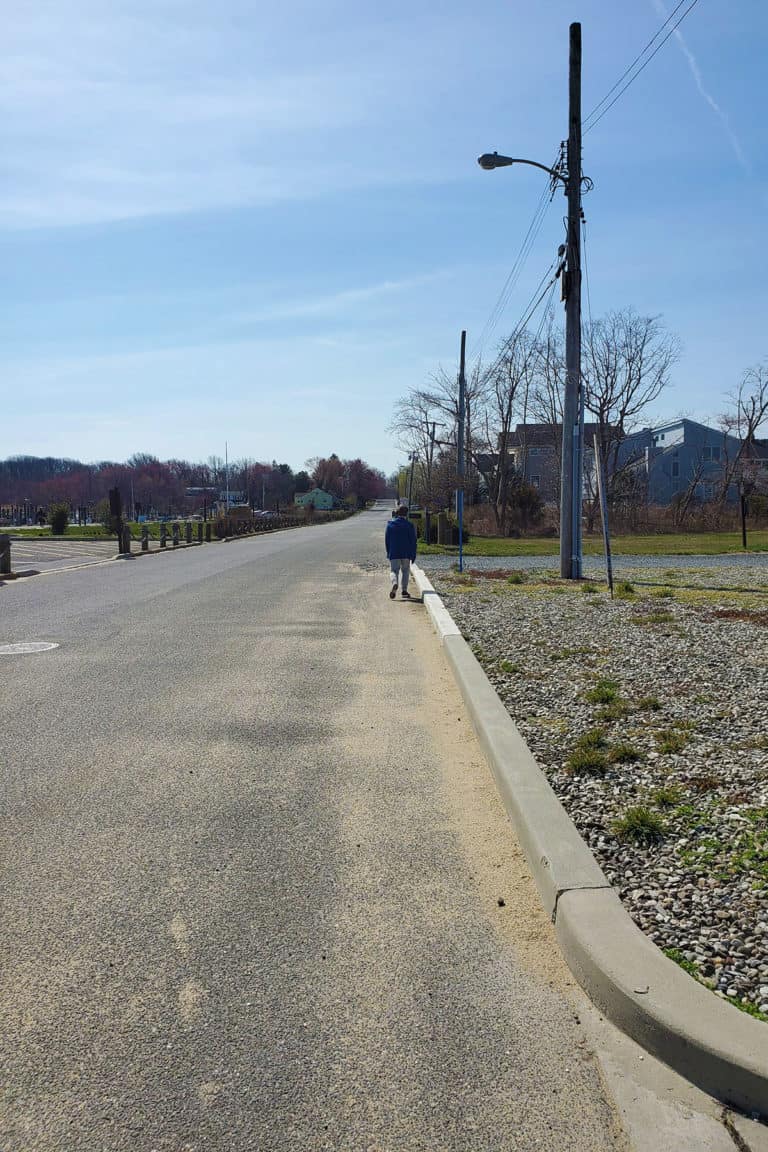 53 Days On
We were really sick (with what we think was the flu) for two weeks leading up to lockdown so we've been in this a while longer than the rest of New Jersey. I take it as a blessing as we've been safe longer than most.
So other than walks (and a couple of trips to the vet where they have come out to collect our cats in masks and gloves), we haven't left the house in 53 days. With the exception of a few social distancing walks with my sister and brother in law, we haven't seen anyone outside our home. It's a lot, but we're hanging in there.
I should probably share (in case you don't know) that I have an illness that's an autoimmune disorder and puts me at risk so we have to be extra careful.
How We're Getting On
This site is my business so we shop at a restaurant supply store and buy in bulk so even though I hadn't shopped in a couple of weeks while everyone else was panic buying, we've still been ok. When we can get a time slot, we order everything else we need for delivery.
We work from home normally so not that much of our regular routine has changed. I say that, but like everyone else, our normal evenings and weekends are nothing like they used to be, but there isn't anyone else I'd rather be stuck inside with so I'm pretty lucky there.
We try to stay occupied and this week I started cutting back on watching the news as a way to protect my mental health. It's a scary uncertain time and I'm trying to keep myself on an even keel.
I can't say I've taken it all in stride 100% of the time (last week was rough emotionally), but I have to say as someone who is neurotic by nature, I'm doing pretty well.
New Recipes
I'm not able to produce much new content because this is not a time to waste food (we can't eat what sits out while we shoot). It wouldn't feel right when there's so many going without, so I'm posting old recipes I thought needed re-shoots at the time because I'm pretty critical of my work.
I'm posting once a week for now until we can get deliveries more often and things get a little better all around. Luckily, I have a pretty good library of photos that didn't make the cut when I took them originally so I'll be able to post this way for the next few months. It's not ideal, but it will have to do for now.
Stay Safe
I hope this finds you all safe and well. Thank you all for keep coming back, and I hope my recipes have helped to make things a little easier during this challenging time. Stay home when possible and stay safe. All the best!