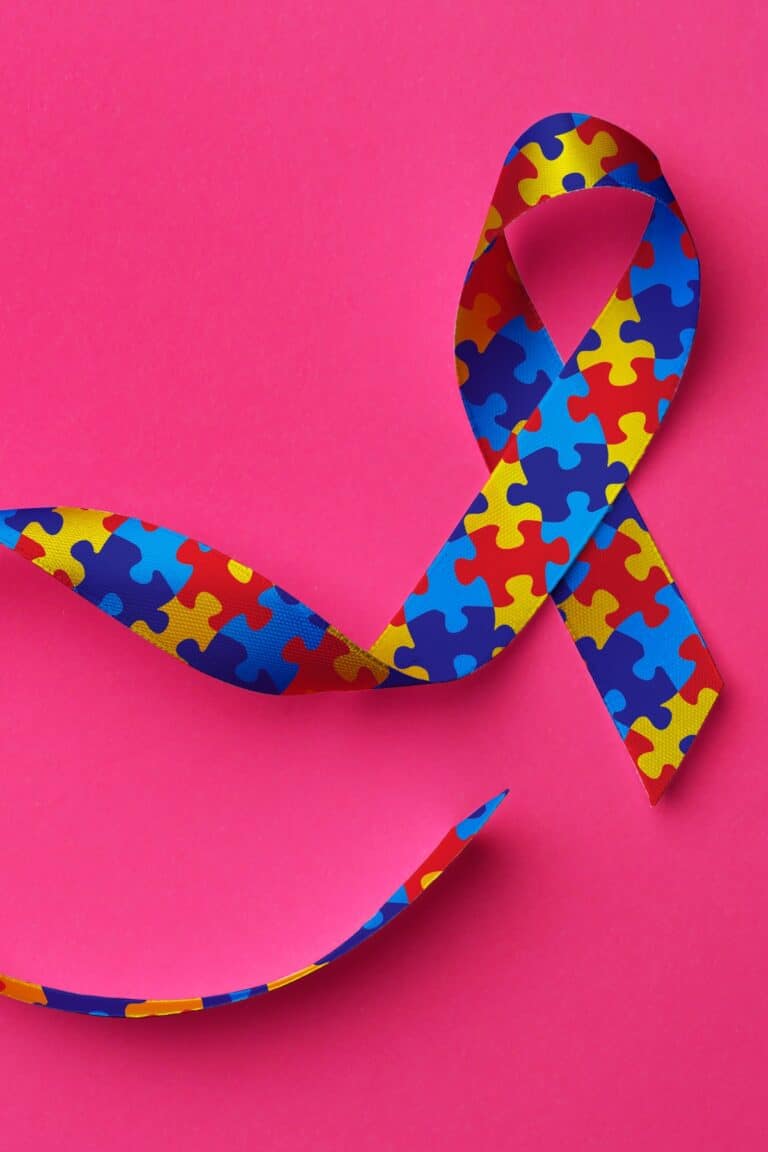 Hey there,
Today, I want to share an update on our journey as we continue to navigate the challenges of raising a child with autism. This blog post is a candid account of the recent incidents that have left us deeply concerned about the school's lack of support and understanding.
A few weeks ago, we faced a distressing incident where my son's innocent words were misinterpreted, leading to an extreme overreaction from a teacher. He was pulled out of class for an emergency suicide evaluation, and I received a call from the school with chilling news that he could be hospitalized for 48 hours, with or without my consent.
As a parent, it was a heart-wrenching moment, especially knowing that my child, who has never been away from home in his life, could be taken away from me under such circumstances. The waiting hours felt like an eternity, and the uncertainty of the situation only intensified our anxiety.
On another occasion, I received a call from the school saying they couldn't find my son. Panic surged through me, and for 45 agonizing minutes, I couldn't breathe, not knowing where my child was. Eventually, he sent a text, saying he was in class all along. The relief was immense, but the trauma of those moments remains etched in my heart.
Sadly, the difficulties haven't stopped there. My son still struggles to make friends, leaving him feeling isolated and alone. We hoped that the school would provide a supportive environment where he could develop meaningful connections, but that hasn't been the case.
Due to the lack of adequate support from the school, we made the tough decision to move to part-time days. It was not an easy choice, but we felt it was necessary to protect our son's emotional well-being and give him the space he needs to cope with the challenges he's facing.
Every day, he seems to unravel a bit more, and as parents, it's incredibly difficult to see our child struggle without the support he needs.
I'm writing this post to shed light on the realities faced by families like ours. We deserve understanding, empathy, and meaningful support for our children with unique needs.
We implore the school community, educators, administrators, and parents to come together and advocate for change. Let's create an educational system that embraces diversity, where every child is seen, heard, and given the tools to thrive.
To other parents experiencing similar struggles, know that you're not alone. We're in this together, and by sharing our stories, we can raise awareness and drive positive change in our schools.
It's our hope that one day, our children will have access to a school environment that nurtures their individual strengths, supports their weaknesses, and fosters a sense of belonging.
Thank you for taking the time to read our story. Let's stand united in support of our children.
#AutismAwareness #ParentingChallenges #SupportOurChildren #InclusiveEducation