Discover the science of baking and unlock the secrets to becoming a kitchen whizz with this beginner's guide.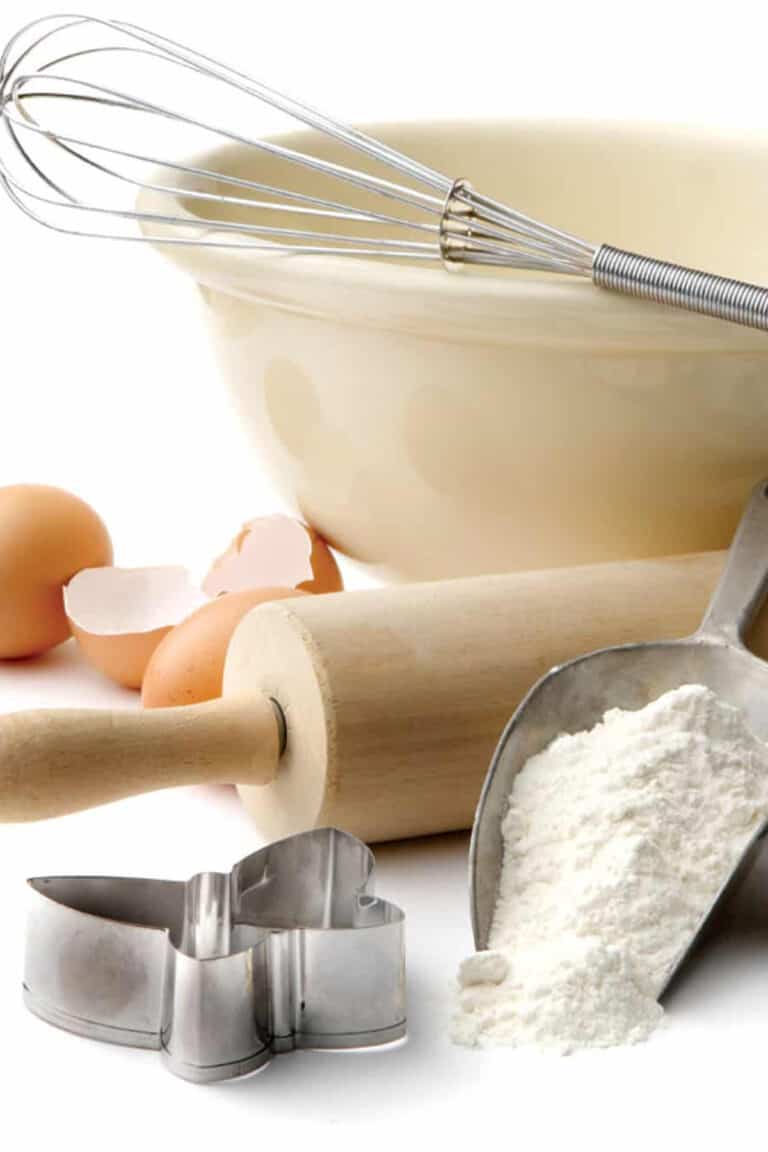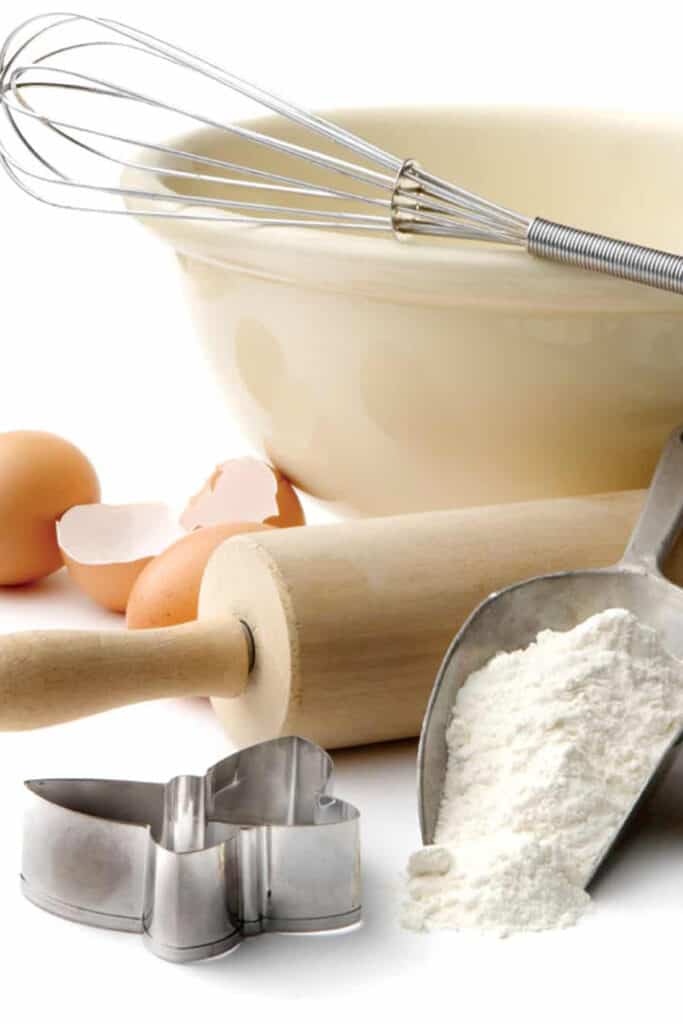 The art of baking is an intricate dance between chemistry, physics, and a pinch of magic. Every scrumptious cookie, fluffy cake, and flaky pie crust results from countless chemical reactions and physical transformations. Understanding the science behind baking can transform anyone from a novice to a whizz in the kitchen.
In this beginner's guide, we'll explore the fundamental principles that govern baking, from the role of ingredients to the impact of temperature, and provide tips to help you achieve delicious results every time.
The Role of Ingredients
The key to successful baking lies in understanding the roles of various ingredients and how they interact with one another.
Flour
As the primary structural component in baked goods, flour provides the framework for your treats.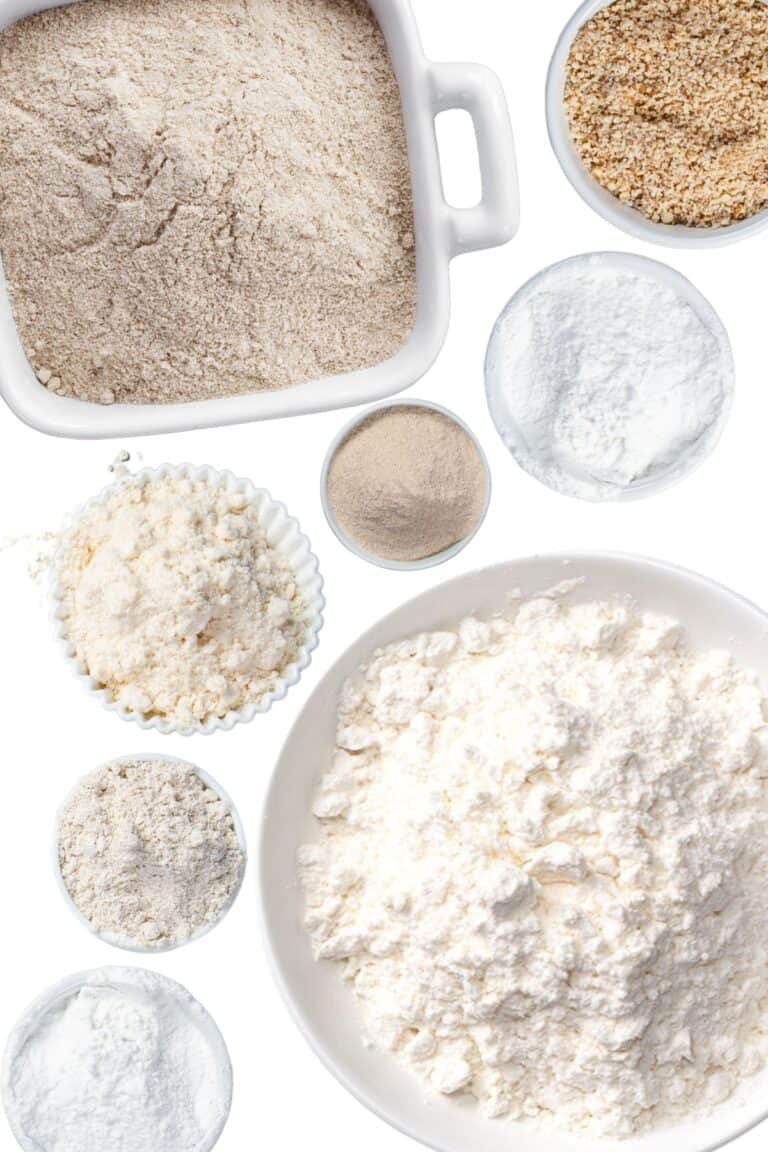 The flour's protein content affects the texture of your baked goods, with higher protein flours creating a more elastic dough and lower protein flours resulting in a more tender crumb.
Leavening Agents
These ingredients, such as yeast, baking powder, or baking soda, produce gases that cause dough or batter to rise.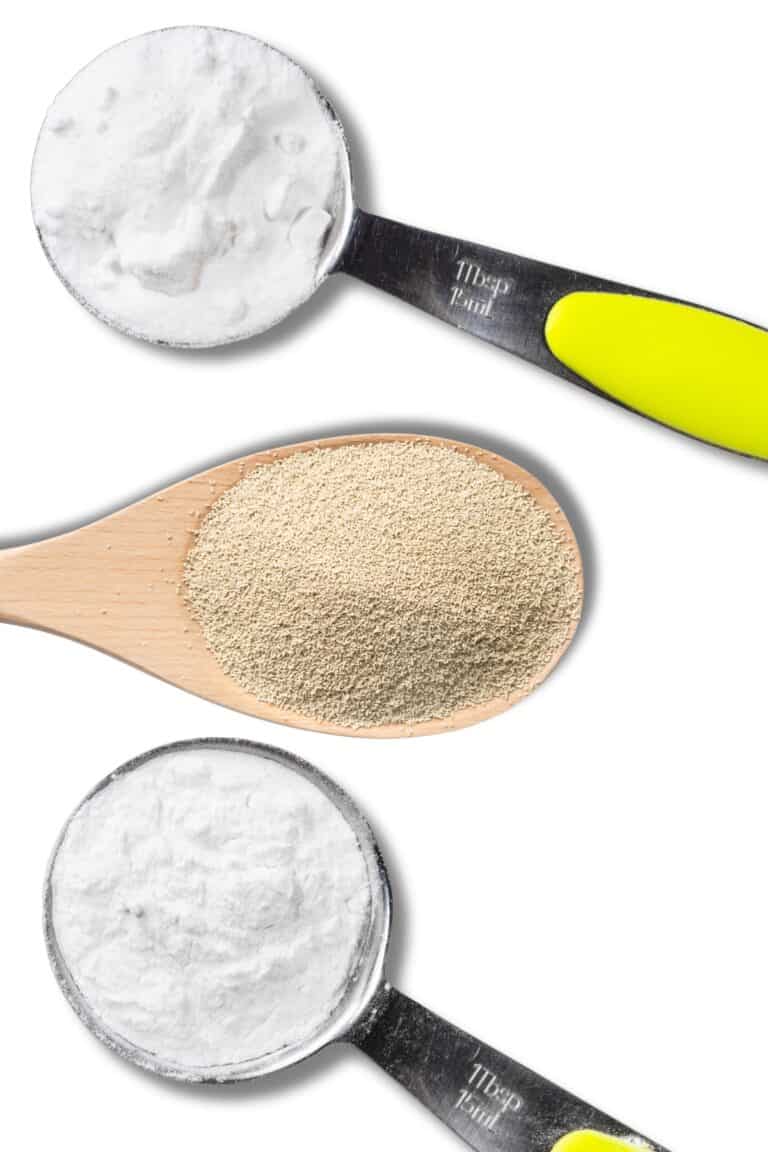 The type and amount of leavening agent used will determine the texture and volume of your baked goods.
Fats
Butter, shortening, and oils play several roles in baking, such as tenderizing, adding flavor, and creating a delicate crumb structure.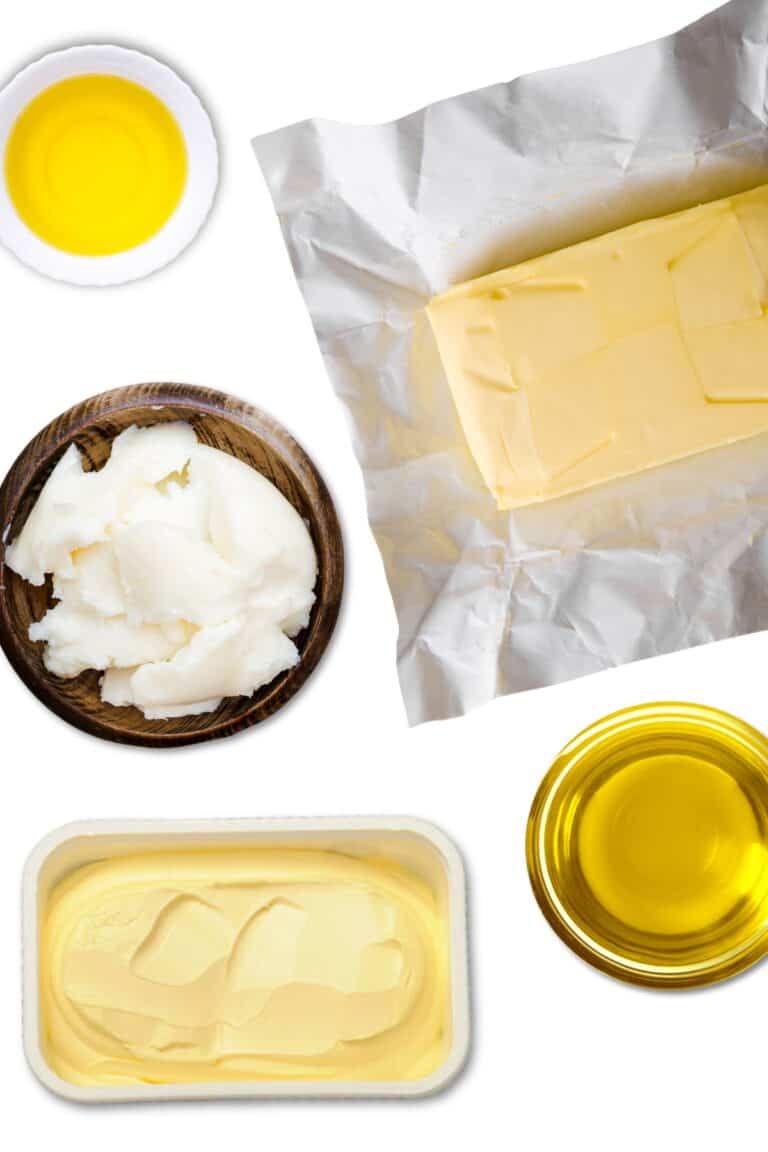 Fats also affect the consistency of doughs and batters and the final appearance of your baked goods.
Sugars
Sugars add sweetness and contribute to your baked goods' texture, color, and moisture content.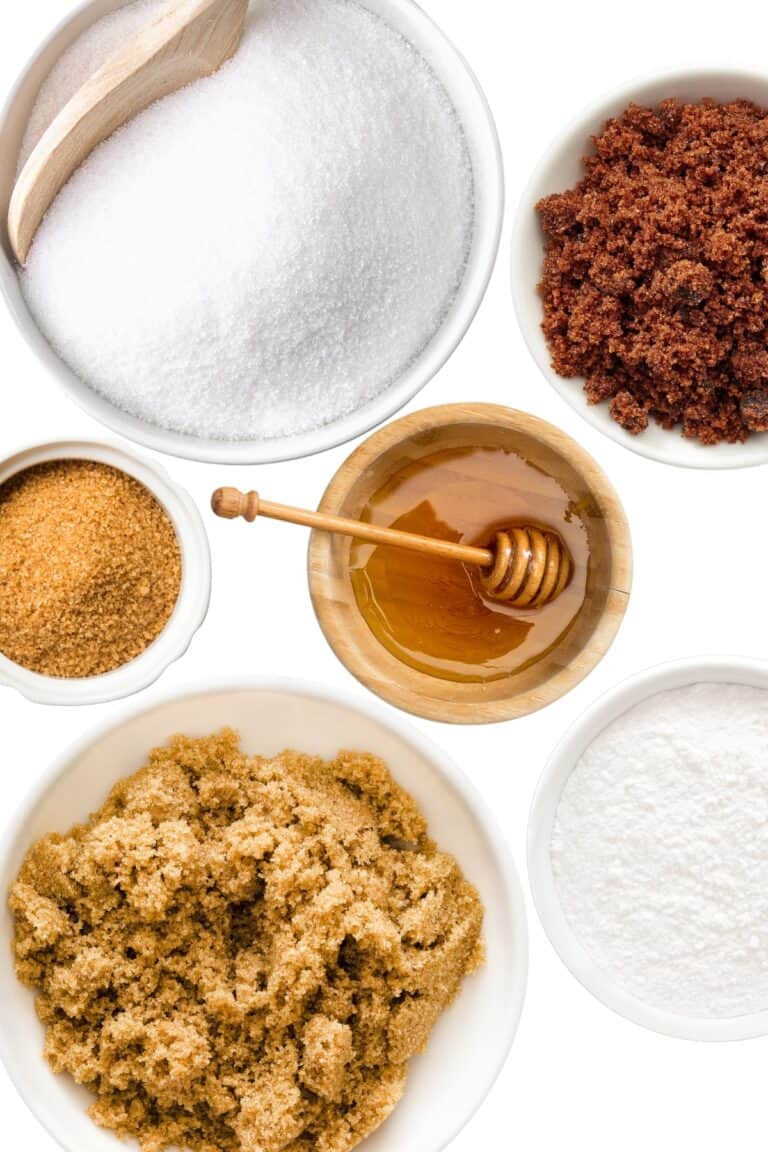 The type of sugar used can also impact the final flavor, as different sugars have distinct characteristics.
Eggs
As binding agents, eggs provide structure, moisture, and richness to baked goods.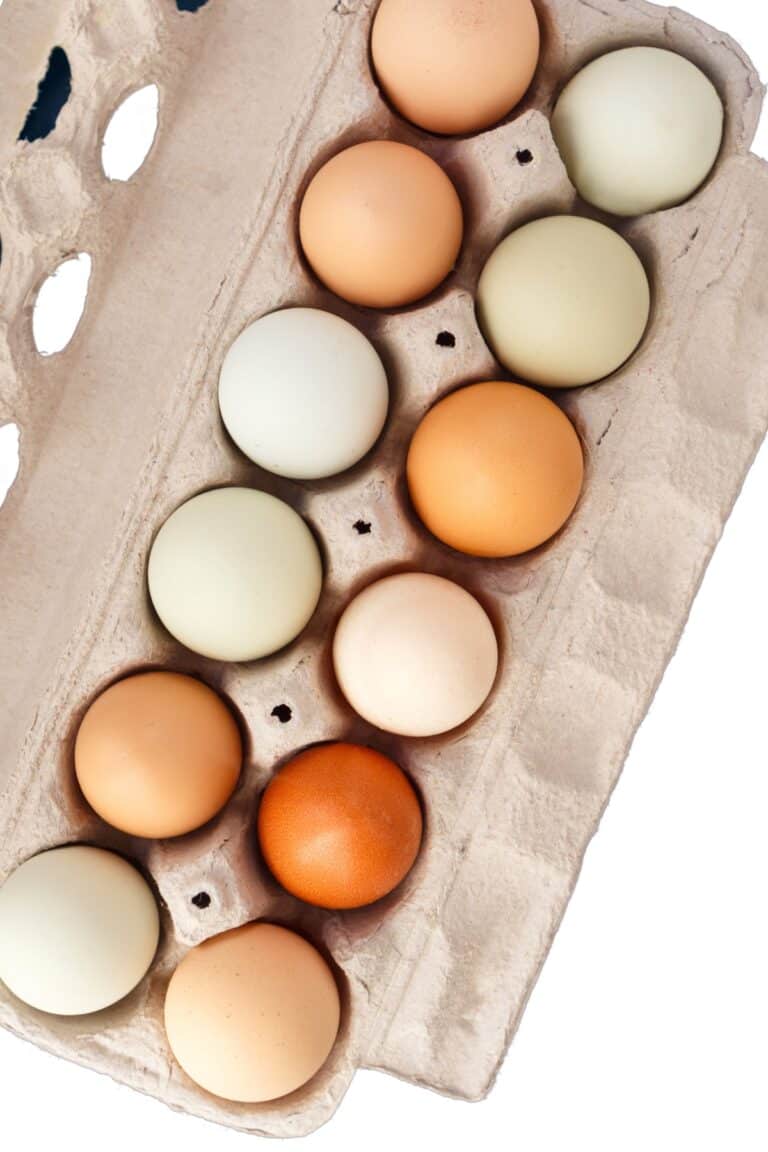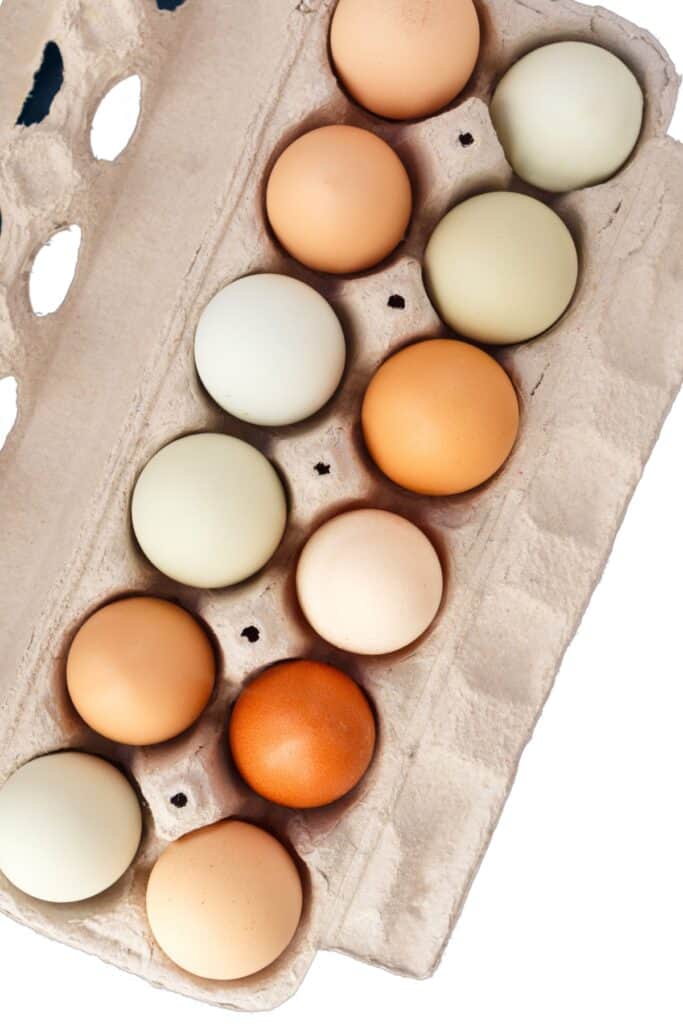 They also contribute to the leavening process and enhance the overall flavor of your treats.
Liquids
Water, milk, juice, and other liquids help hydrate the dry ingredients and create the desired consistency in doughs and batters.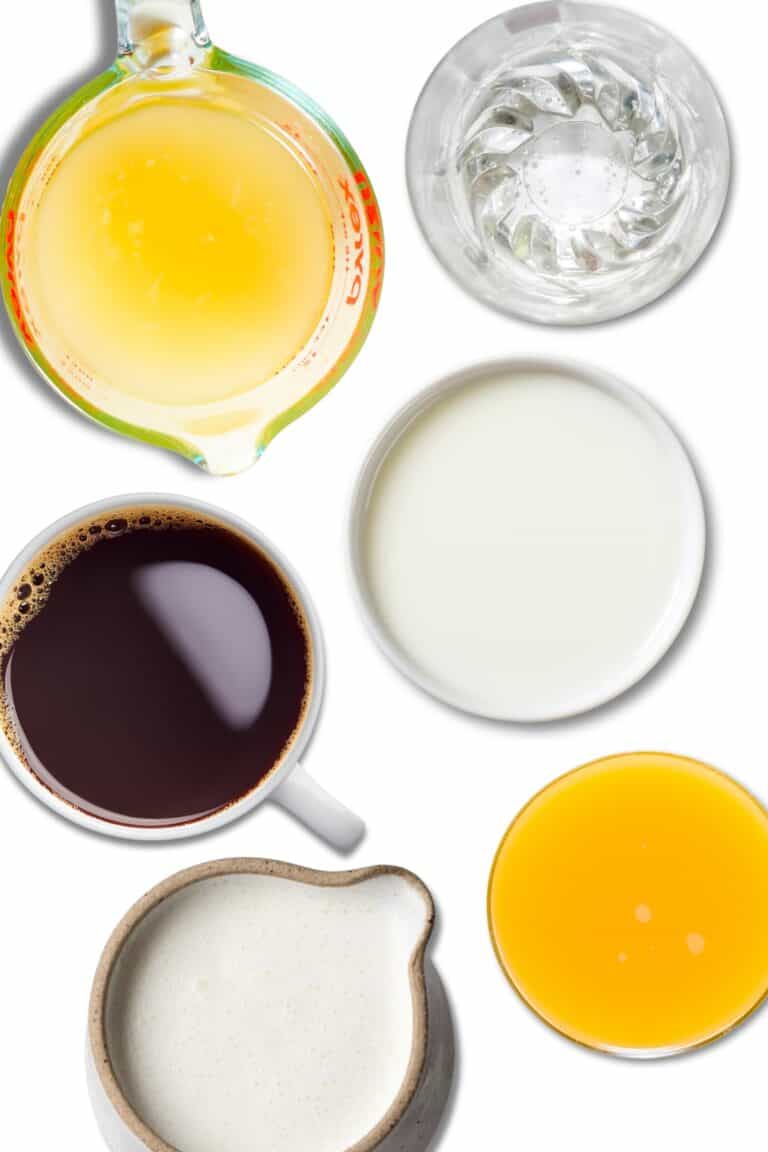 They also facilitate gluten formation and contribute to the overall flavor of your baked goods.
The Role Temperature Plays
Temperature plays a crucial role in baking, affecting both the ingredients and the baking process itself:
Ingredient temperature: Many recipes specify the temperature of ingredients, such as softened butter or room temperature eggs, as it can significantly impact the final outcome. Using ingredients at the right temperature ensures proper aeration, emulsification, and blending.
Oven temperature: Consistent and accurate oven temperature is essential for even baking and browning. Preheating your oven and using an oven thermometer can help you maintain the correct temperature throughout baking.
The Art of Mixing
The way you combine your ingredients can significantly impact the final texture and appearance of your baked goods.
Beating
Beating is a mixing technique in cooking and baking that combines ingredients and incorporates air, resulting in a smooth, uniform mixture. It contributes to the lightness and fluffiness of the final product.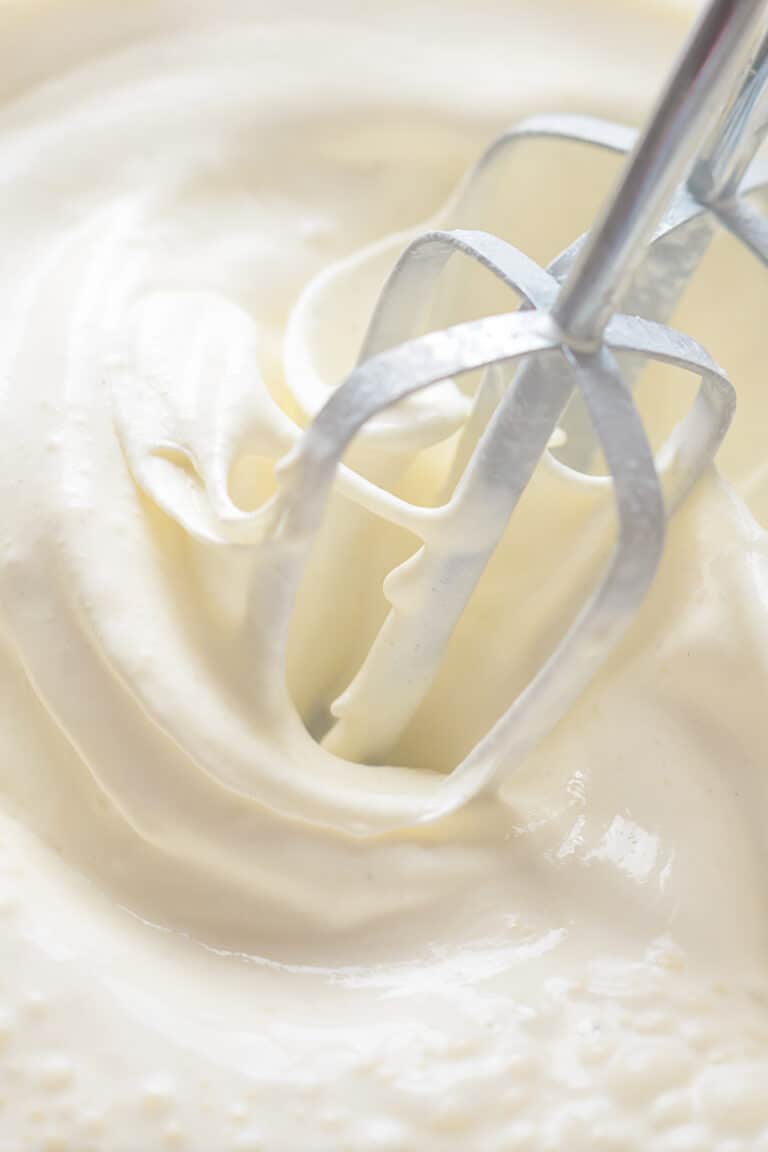 Beating can be done by hand or with an electric mixer. The process involves vigorously stirring or whipping the ingredients until the desired texture is achieved. The duration and intensity depend on the recipe; over-beating can produce a dense result while under-beating may lack aeration or smoothness.
Creaming
Creaming is a baking technique in which fat, usually butter or shortening, is mixed with sugar until the mixture becomes light, fluffy, and pale in color.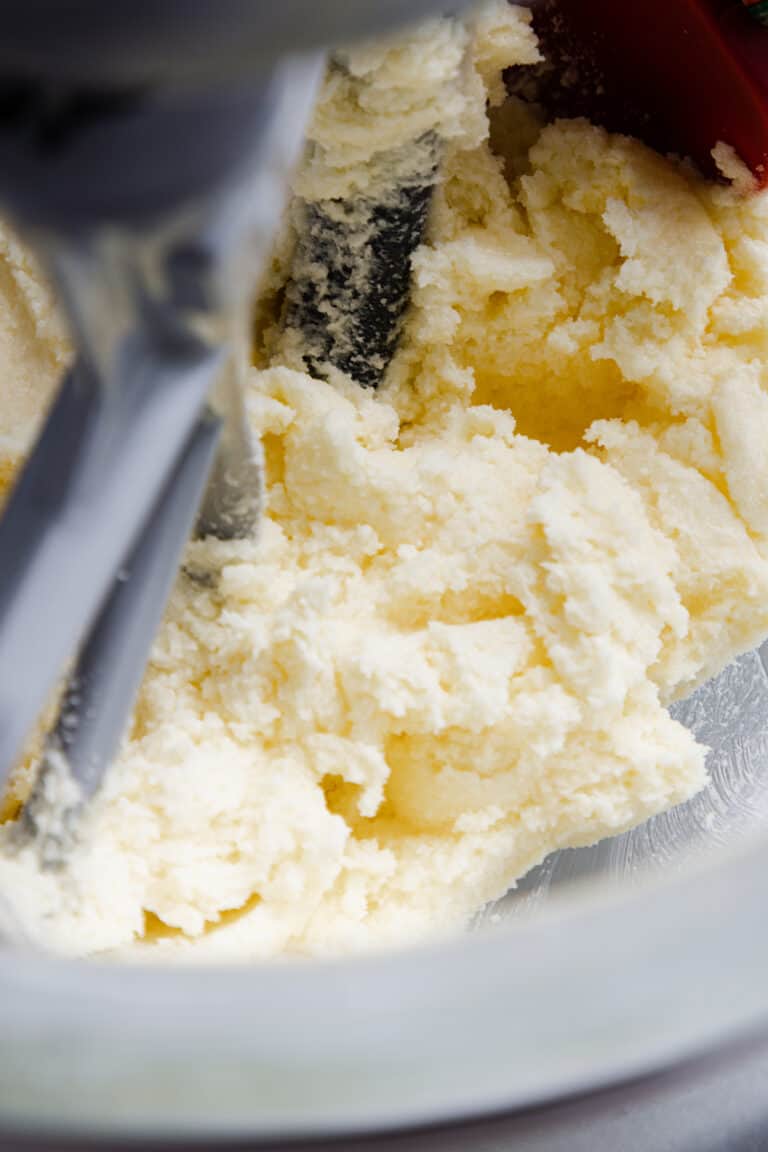 The process incorporates air into the mixture, which helps create a tender crumb and rise in the final baked goods, such as cakes and cookies.
Folding
Folding in ingredients is a mixing method used to blend ingredients gently.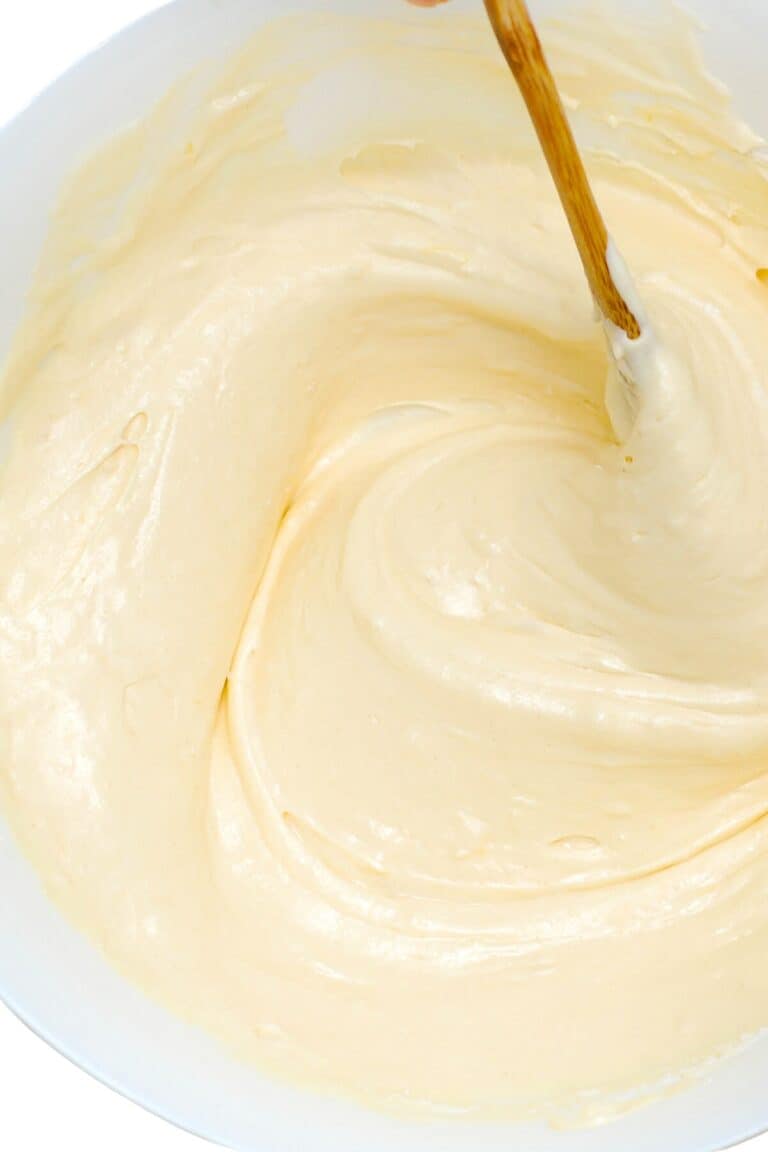 Gently folding ingredients, such as whipped cream or beaten egg whites, into a heavier mixture helps retain the air and lightness of the final product, whereas overmixing can lead to a denser and less desirable outcome.
Kneading
Kneading is a process of working dough to develop the gluten structure, giving the final product elasticity and strength.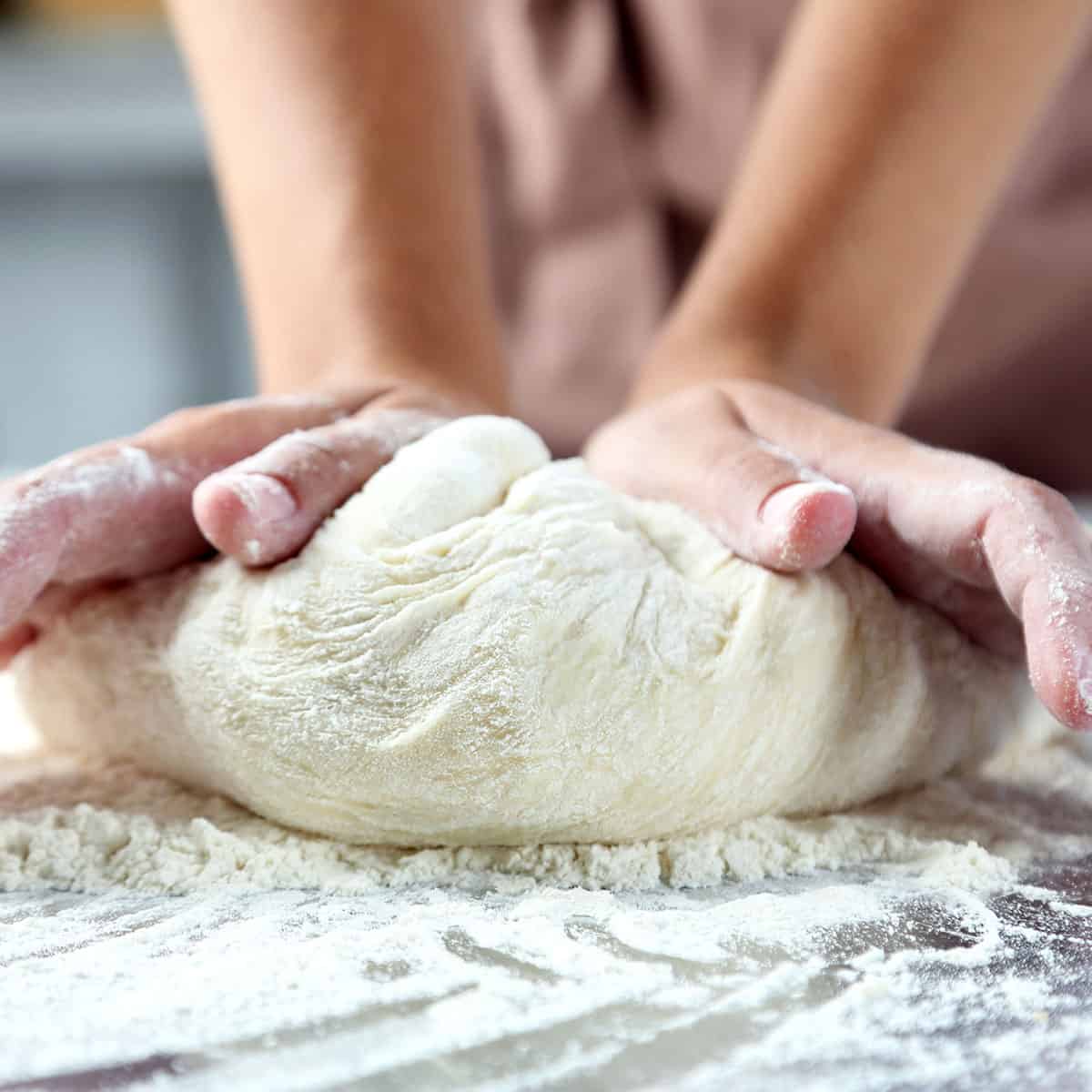 This is an essential step when making bread, pasta, and some pastries, as it helps create the desired texture and ensures that the dough holds together well.
However, over-kneading can result in tough, chewy baked goods, while under-kneading may lead to insufficient gluten development and a crumbly texture.
Patience is a Virtue: Resting and Proofing
Allowing your dough or batter to rest is an essential step in many baking recipes:
Resting: Allowing the dough to rest relaxes the gluten, making it easier to roll or shape. For pie crusts, resting in the refrigerator helps keep the fat cold, resulting in a flakier texture.
Proofing: Yeast-based doughs require proofing (the rising of dough), which allows the yeast to ferment and produce gases, causing the dough to rise. Proofing at the right temperature and for the correct duration is crucial for achieving the desired texture and flavor.
Mastering the Bake: Erren's Top Tips
Use quality ingredients: Fresh and high-quality ingredients will always produce superior baked goods. Invest in good-quality flour, butter, and chocolate to elevate your baking game.
Measure accurately: Baking is a precise science, and using the correct measurements is vital. Use a digital scale for dry ingredients and measuring cups or spoons for liquids.
Rotate your pans: To ensure even baking and browning, rotate your pans halfway through the baking process. This will help counteract any hot spots in your oven.
Test for doneness: Use a toothpick, cake tester, or an instant-read thermometer to check whether your baked goods are cooked through. This will help you avoid under- or over-baking.
Cool properly: Allow your baked goods to cool on a wire rack to prevent soggy bottoms and ensure even cooling.
Becoming a whizz in the kitchen is a journey that requires patience, practice, and a solid understanding of the science behind baking. By mastering the roles of ingredients, temperature control, mixing techniques, and other essential principles, you'll be well on your way to creating mouthwatering treats that will impress your friends and family. Happy baking!
Easy Recipes For Beginner Bakers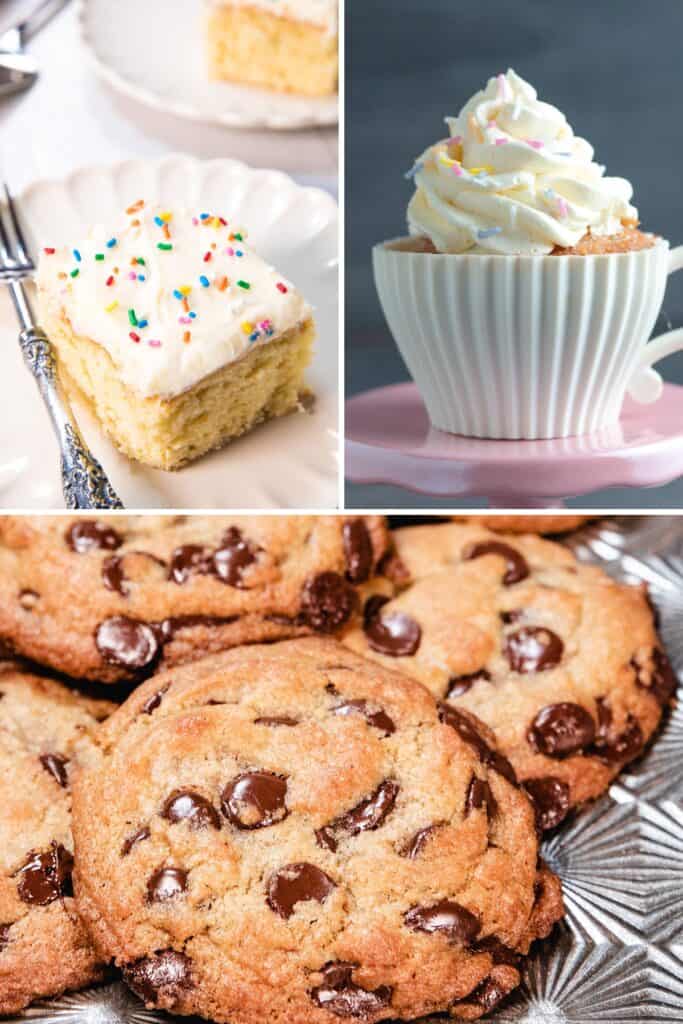 Super Simple Cake Recipe – This Incredibly Easy Cake Recipe uses basic ingredients and equipment to create a delicious, soft, moist cake entirely from scratch.
Easy Buttercream Frosting – Effortless cake frosting made with just a few ingredients and ready in mere minutes.
Effortless Chocolate Chip Cookies – This simple Chocolate Chip Cookies recipe involves only mixing and baking! No chilling, no delays – Enjoy scrumptious cookies in under 30 minutes!