Life is full of surprises and unexpected turns, and I can't believe how amazing my journey has been so far. I won't disclose my age, but suffice it to say that buying my first house feels like a remarkable achievement.
But what makes it even more special is that after spending 15 wonderful years in England, my family and I are finally putting down roots back home in New Jersey.
As we embark on this new chapter of our lives, we carry the memories of England in our hearts and the anticipation of creating new memories in New Jersey. Our dream location offers us the opportunity to blend the experiences of our past with the promise of a bright future.
The town we chose to settle down in had always held a special place in my heart. Its serene charm, friendly community, and picturesque landscapes had captured my imagination long ago. Now, having the opportunity to call it home feels surreal.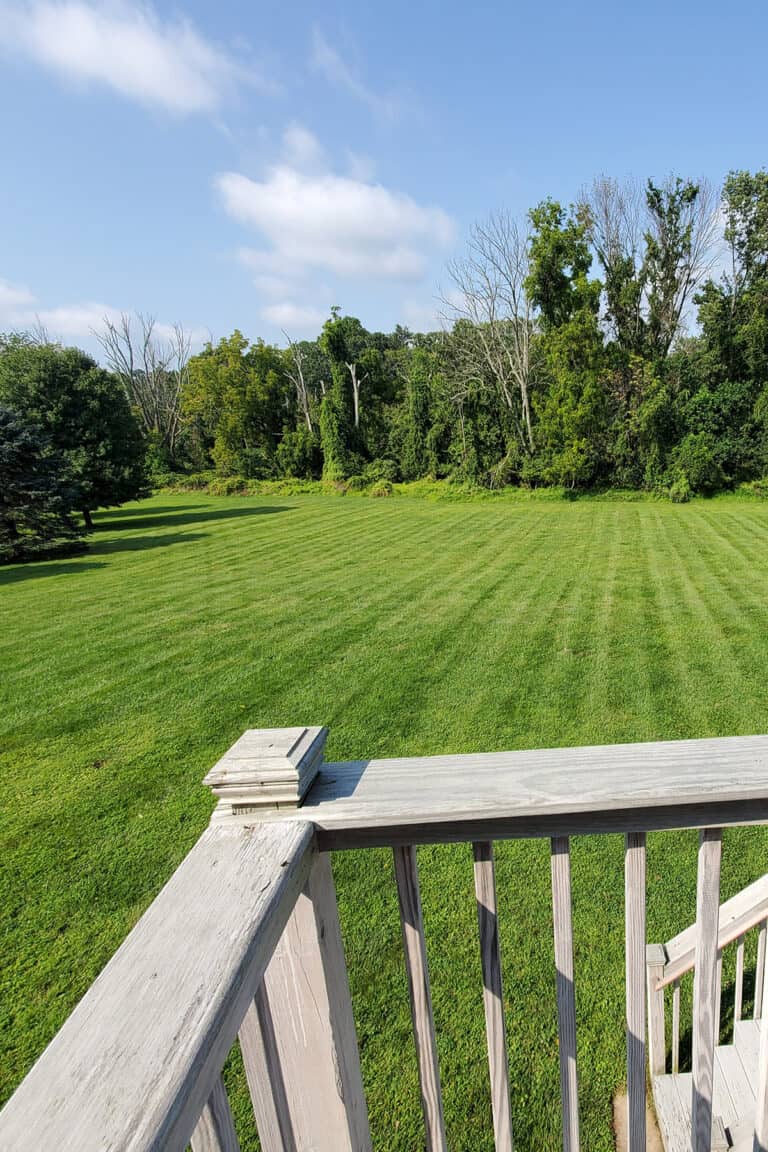 The best part is the expansive plot of land with the house, providing ample space for our tiny family of three – my husband, son, and me – to create cherished memories together.