So I'm replacing my escarole soup post. The old one included a story on how my neighbor grew me my own escarole when I lived in England because you couldn't buy it there. It included a load of photos of my son working with him in the garden of escarole.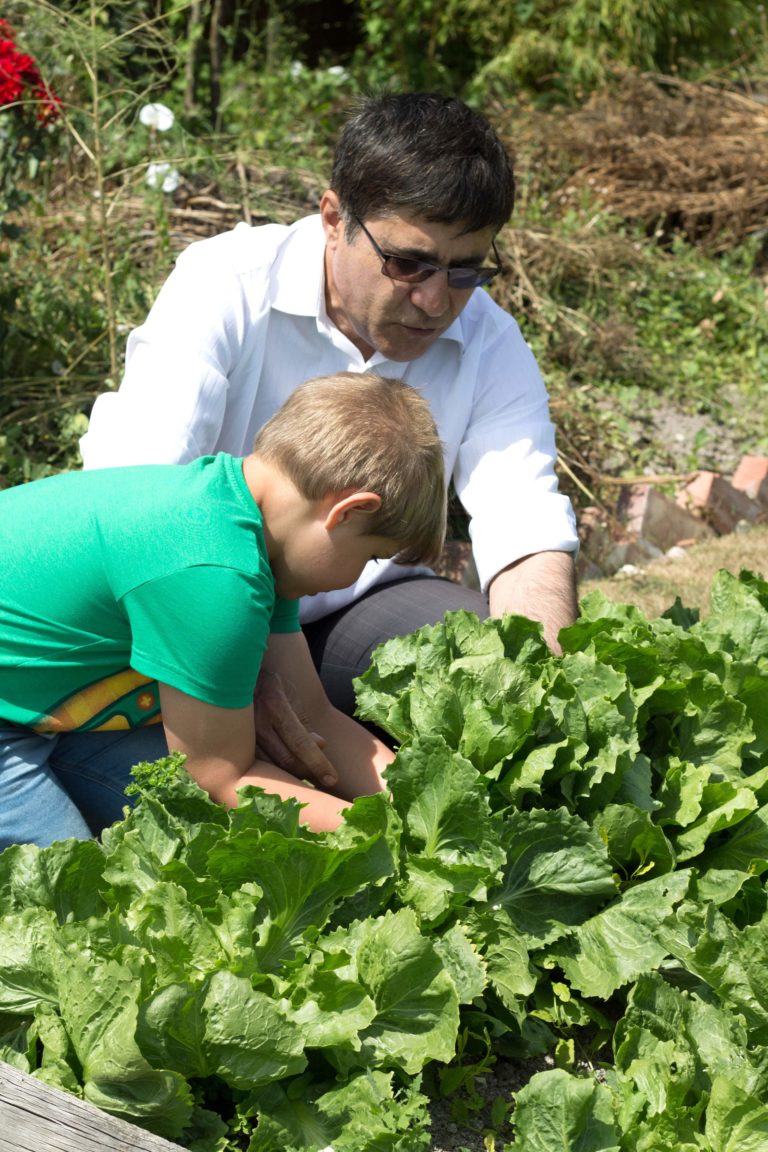 It broke my heart to delete it all together so I decided to save it here in my personal posts. because I didn't have the heart to delete such precious memories…
Escarole soup is something my Italian grandmother made for me as a child and to this day, it's one of my favorite things in the world.
When I lived in England, I was devastated to find out that it wasn't available in supermarkets. I tried many different kinds of greens to replace it with no success.
Then one day all of that changed when my next-door neighbor offered to grow some for me! He asked my son to help him with it and it turned out to be a really lovely experience.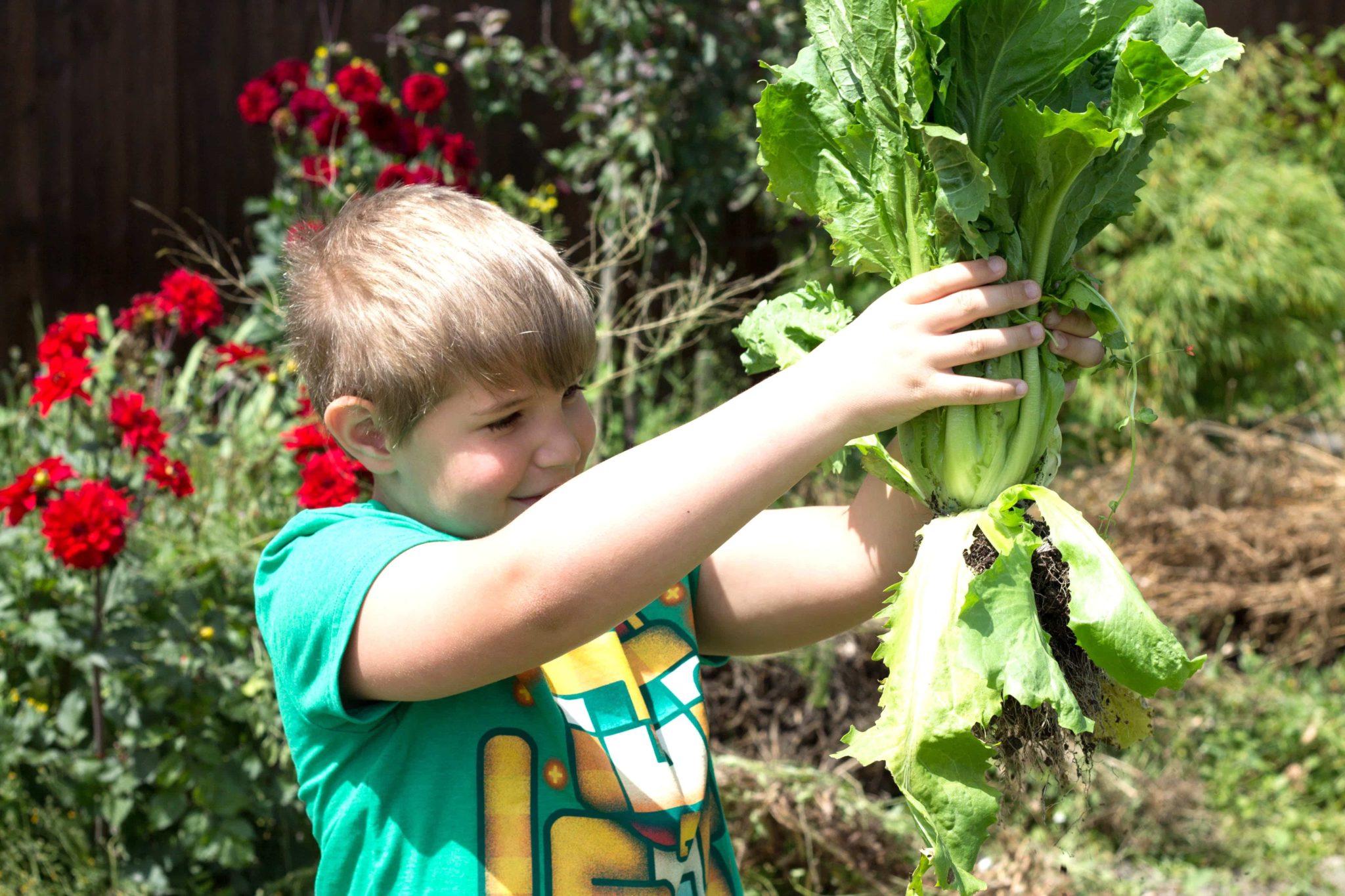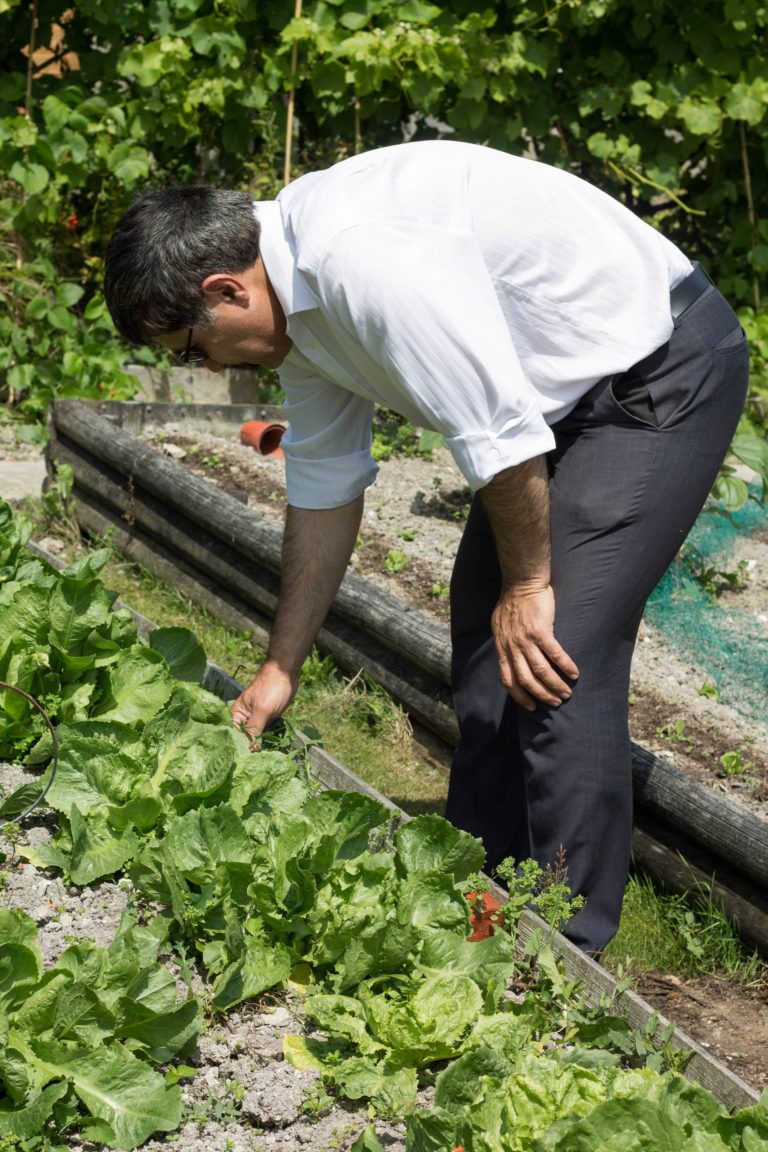 When the vegetables were ready there was more than a girl could eat, at least 30 heads of it! What a wonderful neighbor!
My neighbor asked my son to help him pull some from the ground and he jumped at the chance!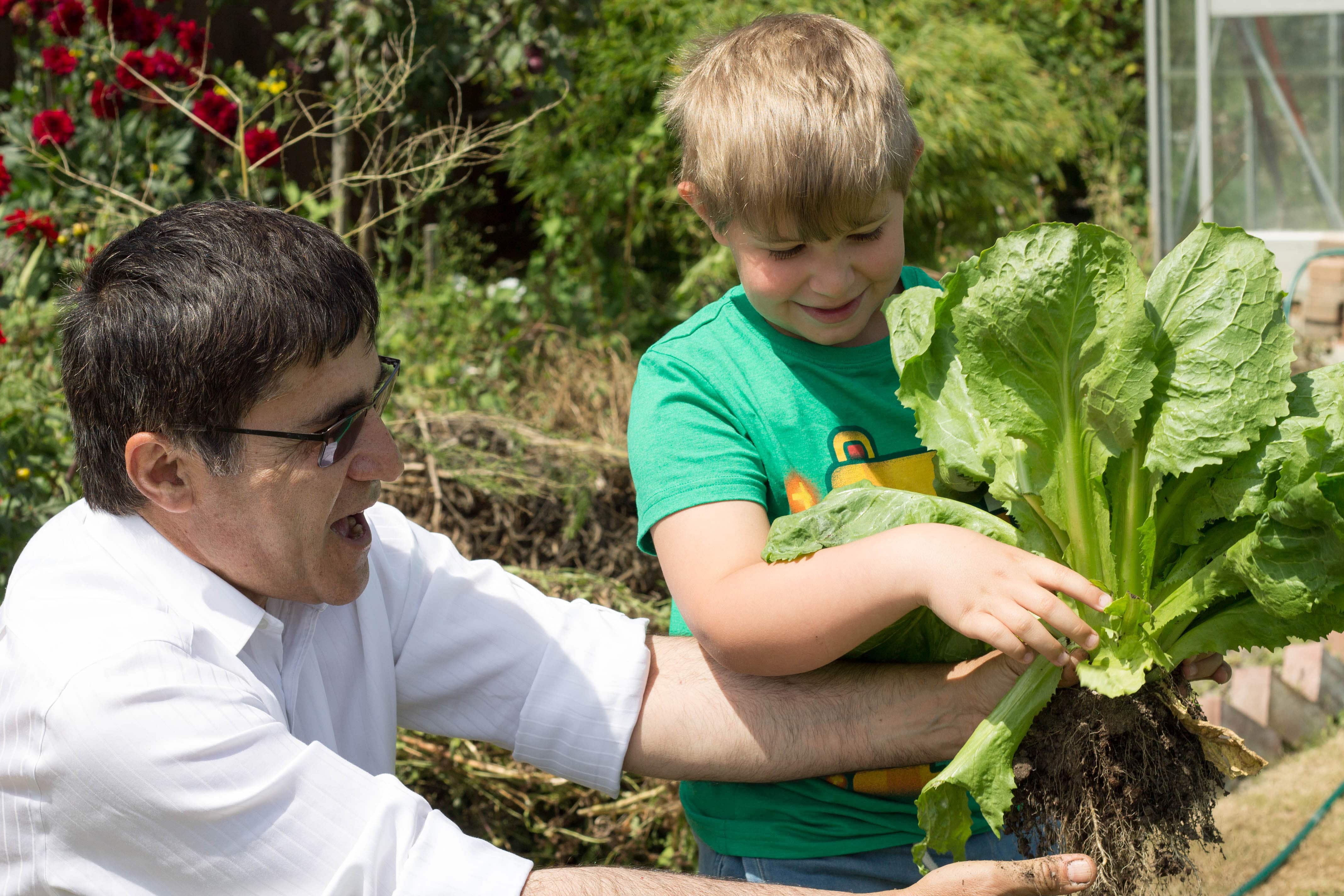 Once at home, I couldn't wait to get cooking. Washing it straight out of the ground was hard work, but worth the effort. It made a huge batch of soup. If you'd like the recipe, see my escarole soup post.