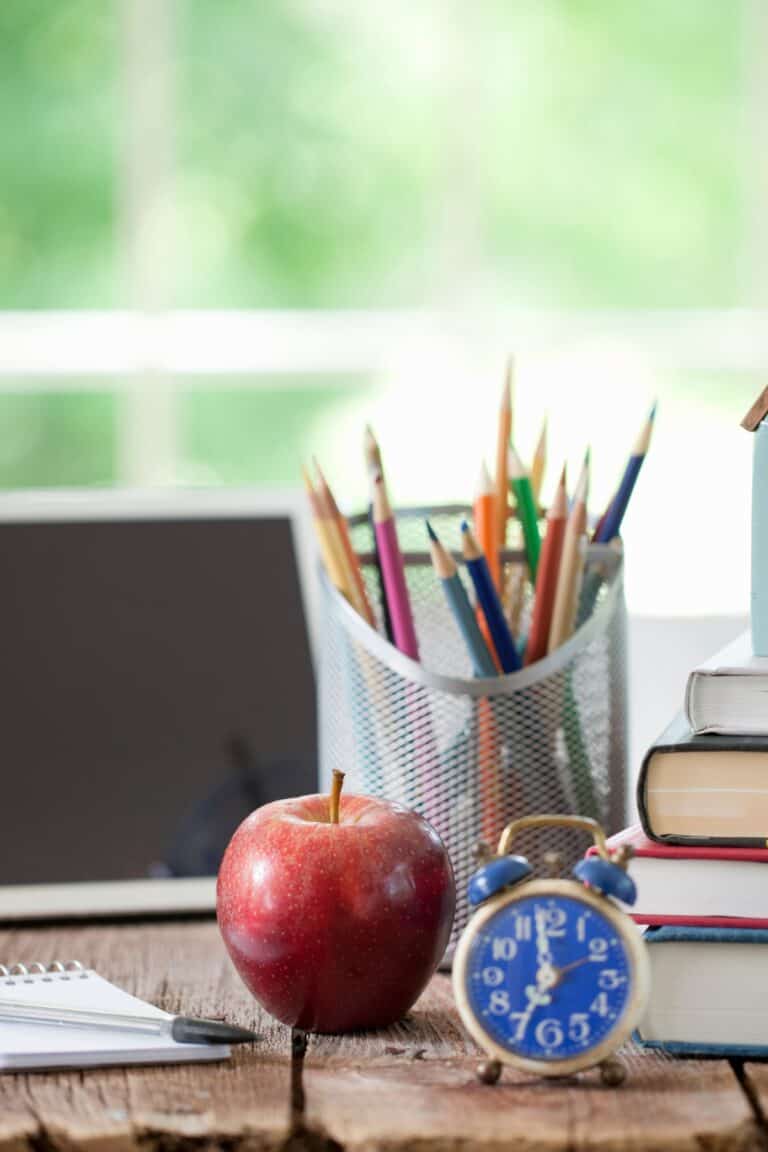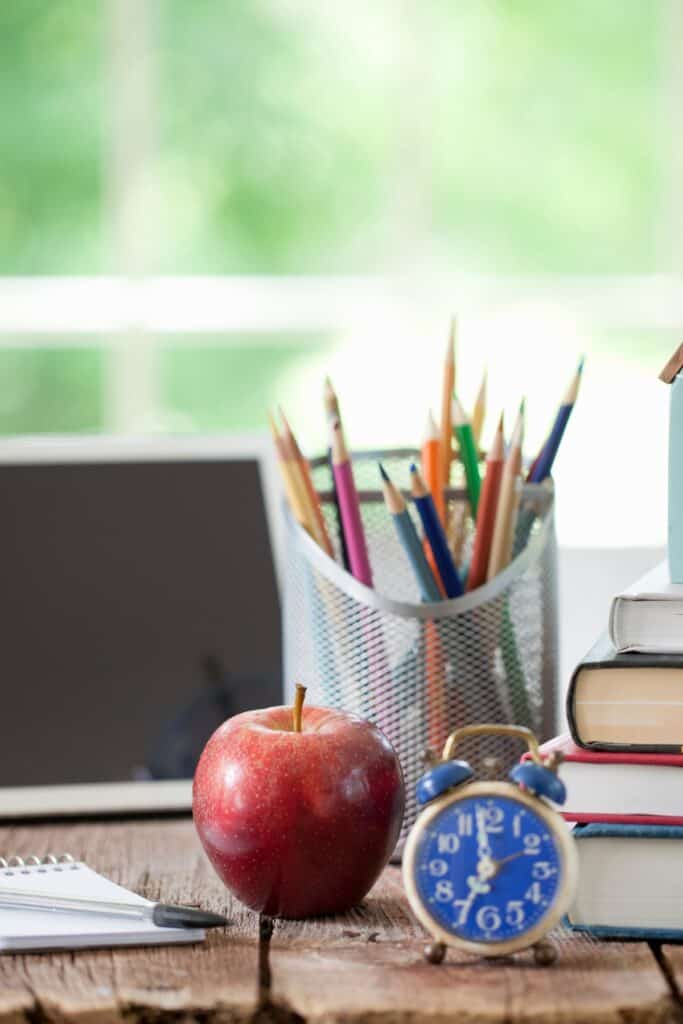 Hey there,
I hope this blog post finds you well. Today, I want to share a significant update on our journey as parents raising a child with autism. It is with a heavy heart that I write this, as we have come to a difficult decision regarding my son's education.
Over the past months, we've been open about our struggles with my son's school environment. Despite our best efforts to seek help and support from the school, we have reached a point where we can no longer ignore the distress our family has endured. They have failed us. Our primary concern is my son's mental health, and it is clear that the current school setting is not providing the support he needs.
After much consideration and deliberation, we have decided to withdraw my son from his school and explore an alternative path for his education – homeschooling. This decision was not taken lightly, as we are deeply saddened by the outcome. At his previous school, with the right support and understanding, my son was thriving, missing very little school, and consistently achieving academic success.
The decision to homeschool my son is driven by our unwavering dedication to his well-being. We believe that by creating a personalized learning environment tailored to his unique needs and interests, we can provide him with the support and comfort he deserves. Homeschooling will grant us the flexibility to focus on his strengths, accommodate his challenges, and nurture his social and emotional development at his own pace.
While this decision represents a significant change in our lives, we embrace it as an opportunity to explore new possibilities and to create an environment where my son can flourish. We are excited about the potential for growth and discovery that homeschooling offers, and we are committed to providing him with a nurturing space that fosters his love for learning.
As we embark on this new chapter, we are grateful for the support and understanding of our friends and family. We also extend our appreciation to those who have stood by us during our journey in advocating for my son's needs.
For those facing similar challenges, please know that you are not alone. Every child is unique, and there is no one-size-fits-all approach to education. Sometimes, finding the right path for our children requires us to make difficult decisions, but ultimately, our love and dedication as parents guide us toward what is best for their well-being.
We will update you on our homeschooling journey and the progress my son makes in this new learning environment. We hope that by sharing our experiences, we can shed light on the diverse paths families may take when supporting their children with autism.
Thank you for your continued support, love, and understanding.
With heartfelt gratitude,
A Caring Parent
[Note: The blog post is an update on the situation regarding the decision to withdraw the child from school and opt for homeschooling. It emphasizes the dedication to the child's well-being and the journey towards finding the most suitable educational environment.]