Six months into this pandemic and school starts on Monday. It's a delayed opening as our district is tackling not only split sessions for social distancing but part virtual learning too. It's a new world.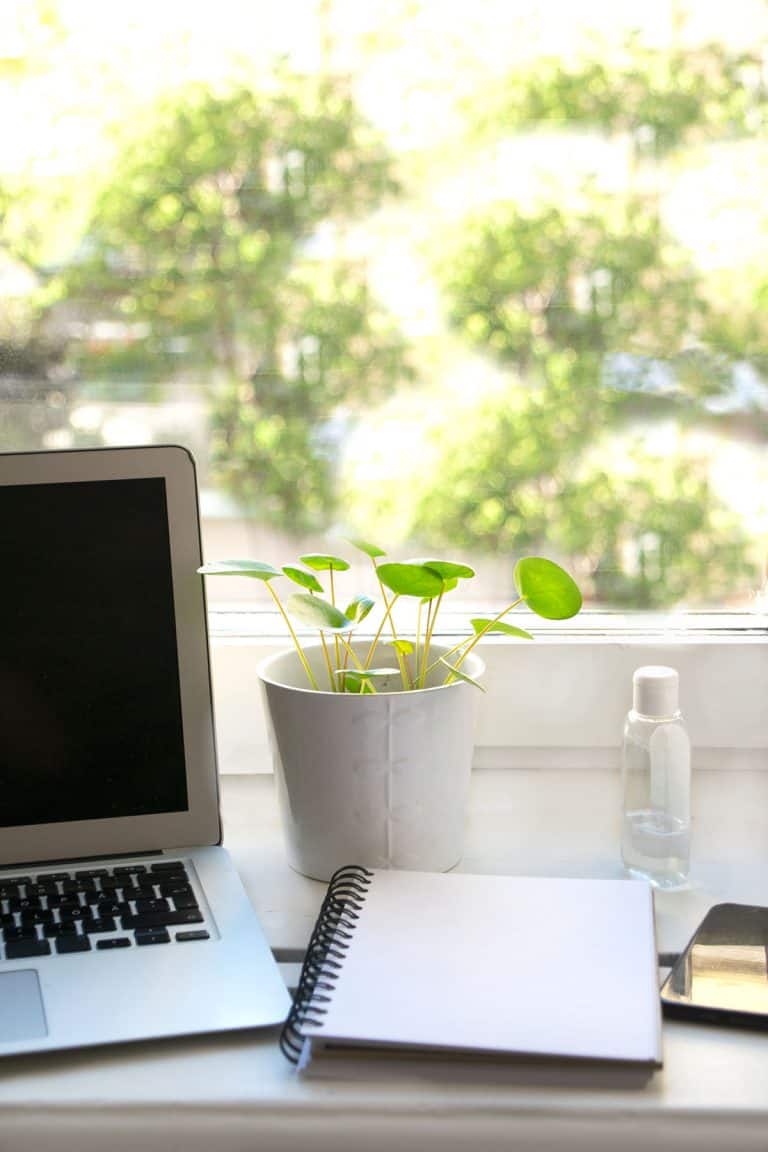 I've been dreading it like the plague (please excuse the irony). I guess because I handle all this really well until I have to think about my son and what it all means for him.
Let me backtrack just a bit – I have an illness called Ankylosing Spondylitis (as well as a diagnosis of Fibromyalgia, but isn't AS enough?). It's considered an autoimmune disorder which is a disease where the body's immune system attacks healthy cells. When your body's defense system isn't working as it should, you may be less likely to fend off infections like the flu or other viruses.
The long and short of it – I get sick easier, more intensely, and longer than most. So I'm one of those people that's more likely to have severe complications after contracting COVID-19 than the general population. What's that mean for me and my family? We've been quarantined for the last 6 months.
Here's the other thing – my 12-year-old son has Aspergers Syndrome (high functioning Autism). He has difficulties with social interactions, but before COVID, the school and I were making great progress with him. He even had a new friend come over the week before lockdown (this was huge for him). Things were looking up. Now, he lives (quite happily) sheltered in place and it breaks my heart.
This is not what I want for him. I want him to go back to school not sitting next to me on a laptop for virtual sessions. I want him out in the world learning to make his way.
This is where I lose it. This is where I breakdown and cry. I can handle being stuck at home living my own version of groundhog day. After all, I'm here with my husband and son – my two favorite people. But I want a normal life for my boy and I hate this. Sure, as I write this I hear him online laughing with his friends back in England. He has constant contact with them so his social skills remain intact, but a virtual life is no normal life for a kid and there's no end in sight.
Don't get me wrong when I moved back home to NJ, I never expected to be separated from my friends and family by this virus. I never expected to opt-out of family gatherings or dinners out. I want to see my people. I want to cook for them and have dinner parties. I want to hug them, but I don't know what would happen if I got sick and I need to be here for my son. That is the bottom line here. I need to be here to help him have a normal life someday. A normal life with friends, in a relationship, and maybe even a family of his own. So for now, I opt out of my life so I can be here to help him build his (whenever that may be).