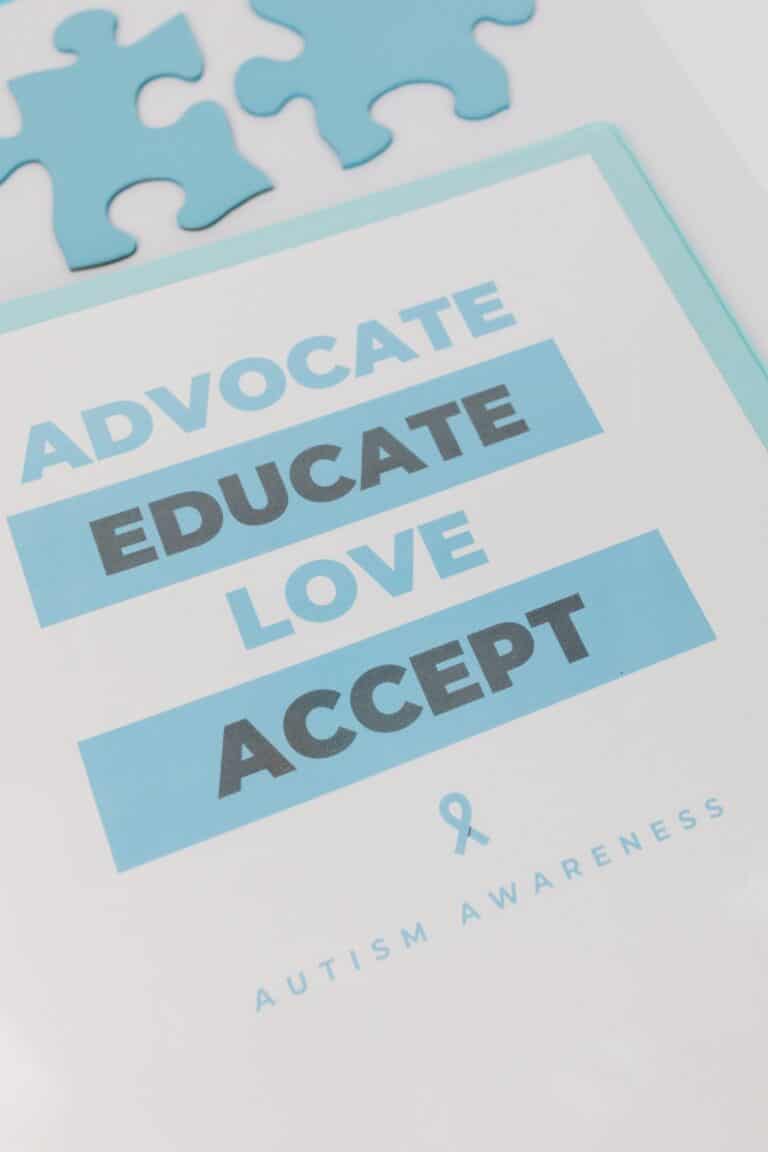 Hey there,
Today, I'm writing from the depths of my heart as a parent navigating the challenges of raising a child with autism. It's been a tough journey, and I want to share my concerns and hopes regarding my son as we approach the spring season and the struggle we've been going through since the start of the school year.
My son has been home sick with Covid and has to return to school, which he is dreading. His emotional well-being has been deeply affected by struggles at school. The lack of support and social connections, and friendships have left him feeling isolated and unhappy. As a parent, it pains me to witness his loneliness and to hear him contemplate drastic measures when he's old enough, like dropping out of school and moving away.
While there's time before he reaches that pivotal age, I can't ignore the urgent need to address his well-being and help him find a sense of belonging within this community.
I've been racking my brain, searching for ways to allow him to interact with other children without the barriers of social anxiety. It dawned on me that the online realm might hold the key. In today's digital age, kids find comfort and camaraderie through online gaming and interactions. If we can facilitate a safe space for him and other children facing similar challenges to connect online, it could potentially open doors to meaningful relationships in person.
I wrote to the school asking if other kids at his school are experiencing similar struggles and if maybe, with the support of their parents, we could explore an online connection for our children. They could bond over shared interests, build rapport, and eventually feel more comfortable interacting offline. Unfortunately, they turned down my idea.
Seeing my son dreading returning to school after being sick is heartbreaking. School should be a place of growth, discovery, and social learning, but it has become an overwhelming and distressing experience for him. As a parent, it leaves me feeling helpless, desperate to find a way to alleviate his unhappiness. I don't know how long we can endure this situation.
This blog post is to bring awareness to my son and children facing similar challenges. As a community, we can make a difference by fostering inclusivity and empathy and creating opportunities for meaningful connections.
Thank you for taking the time to read my heartfelt plea. With your support, we can make a positive impact on the lives of these remarkable children.
With hope and gratitude,
A Caring Parent
[Note: The blog post is written as a heartfelt message from a parent seeking support and understanding for their child with autism. It aims to raise awareness about the challenges faced by families and advocates for fostering social connections and inclusivity in the school community.]