So I got a call the other night from a couple of old friends. Apparently, I'm the one you call when you've had a trauma (even if you haven't spoken in 2 years).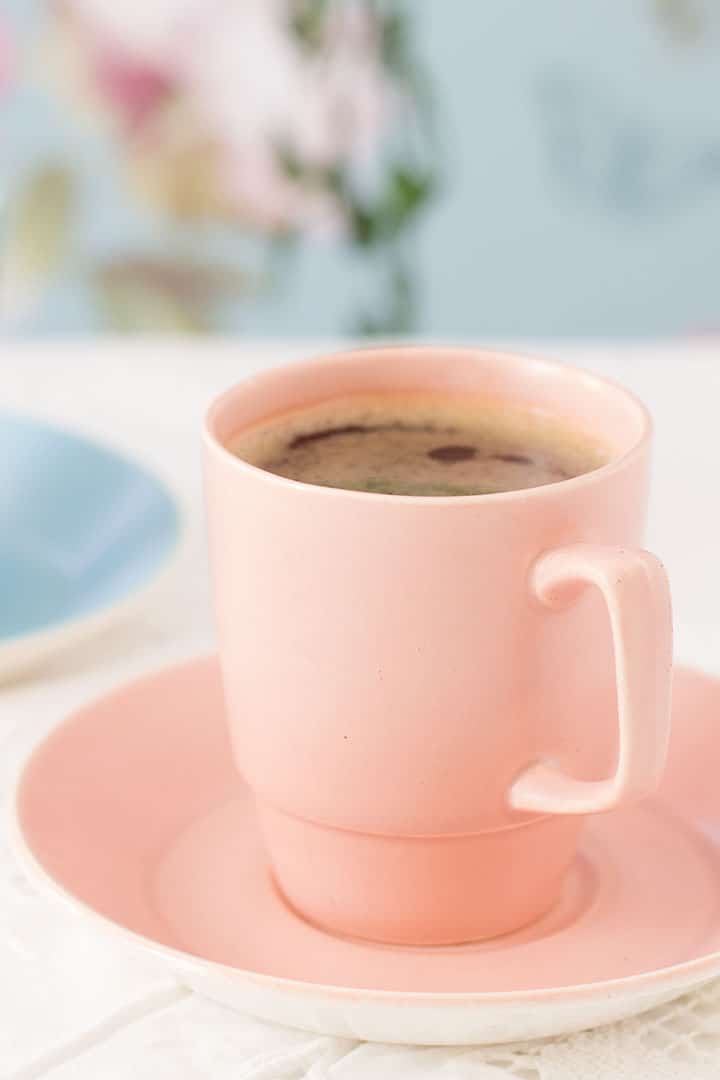 The ones who called me are a couple that once upon a time my husband and I were close friends with. Our kids were friends, we got together all the time and always had a blast. For a while, it was just what I needed to get through life here in England. Having a great marriage and kid you adore sounds like enough right? But don't we all need friends?
A couple of years ago, it all ended, (more like imploded) in an argument over nothing where things were said that we couldn't take back. I took it as I would a breakup, but I've been down that road a few times living here and learned to move forward.
Fast forward to an ordinary Tuesday night two years later and I get a call from them at 11 PM. A close friend of theirs had died right in front of his 15-year-old son. The boy called them in a panic. The husband performed CPR until the ambulance arrived (while his wife sat outside comforting the boy who just watched his father die). That ordinary Tuesday was not so ordinary for them.
Hours later, they called me of all people. They said they didn't know why. I told them that sometimes you just need to go to someone you know loves you… Even if you haven't spoken in a long time. An argument doesn't cancel out love.
I took the call without hesitation and we spoke as if we just saw each other yesterday. She had just lost one of her closest friends and he just tried to save him (in vain). I talked with them both (alternating) for 2 hours. until they were ready to try to sleep. My job was done.
My husband says that I am a collector – a collector of people and lost souls. I take them in, support them, fix them (if I can) and set them free. Some stick around, but others (mainly the English ones) move on. Not necessarily in a bad way, but I served their purpose and I was more of a time and place friend. I try not to take it to heart and sometimes I'm successful.
Don't get me wrong, I have true friends that don't need saving and last the test of time as well as distance. The kind of friends that support me as much as I do them (I even have a couple of English ones I'll have to leave behind) My friends above weren't people who needed saving, but they definitely didn't turn out to be life long ones either.
As a mother, I hope my collector days are over and I'll be able to concentrate on the people who matter most. My son is ten though and not far from his teenage years. My husband says I'll be that Mom – the one that's a second mom to all our son's teenage friends (who may or may not need saving). I can't help to admit, he's probably right.