The boxes for the move arrived this week. We're down to two weeks before the big day. It's all happening now.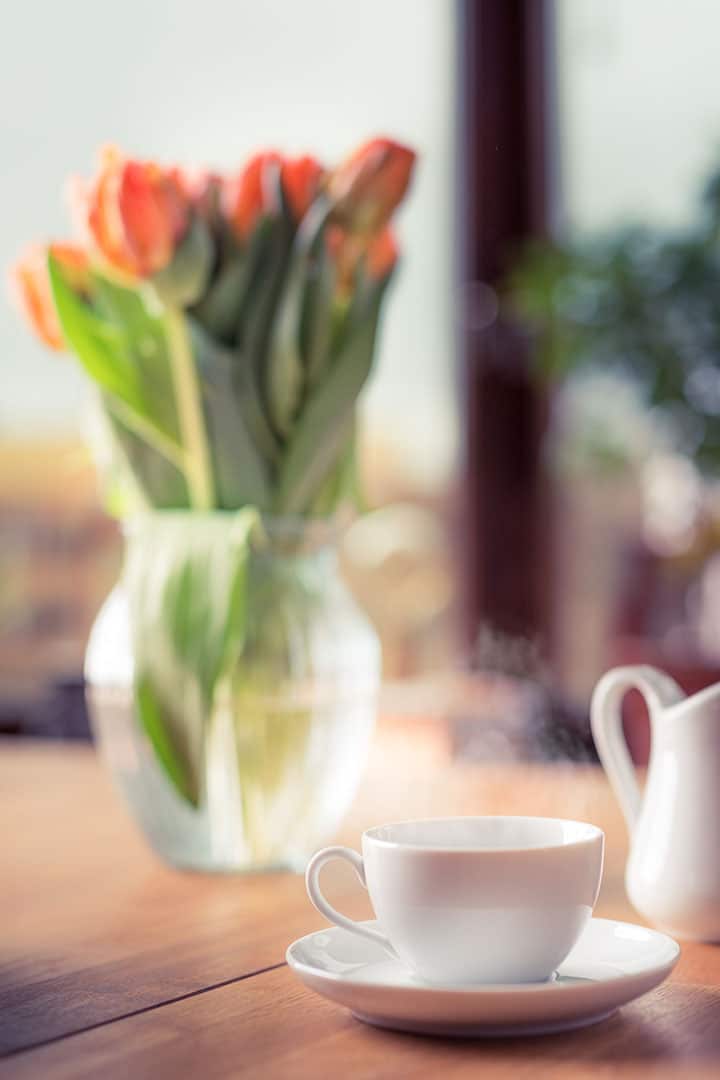 There's so much to do with the move now. My sister got the keys to the new house. I had to order the essentials for the first day we arrive. Coffee maker, shower curtain, TVs so they can hook up the cable, bedding, cat pan, and litter. My mom will provide the rest of the essentials in case there's anything else I forgot. You'd be surprised how much I have to keep track of.
The boxes arriving from the international movers made it very real. You'd think the enormous amount of money that's already been spent would keep it a constant reality, but the boxes hit home for not just us, but any friends that have seen them stacked in the hallway.
I had to pack up my son's room the other day and the storybooks from when he was little sent me into a flood of tears. I want to keep every last one, but he's ten now and we just can't pay to ship every little thing that makes me sentimental. I packed them up for my husband's best friend who has a baby. I know they will get good use, but I still sneaked a few into the boxes we're taking.
I didn't think I'd feel emotional about our life here coming to an end. I've been homesick for fifteen years, but this is where we became a family. It's where my boy has grown up. He has the same friends since the age of four that won't be sharing our life anymore. It's all very sad. I have very few friends here (just two), but I will miss them very much. I thought it would be easy and I'd walk away without another thought, but I was very wrong.
This weekend we will see my inlaws for the last time before the move. I am dreading that goodbye most of all. I hate breaking my mother-in-law's heart. It's killing me.
I'm hoping my mother-in-law goes with the English stiff upper lip mentality and waits to cry until after we leave. I keep telling myself that it's only fair. My family has missed ten years of my son's life, but as much as I tell myself that, I still feel just awful about it.
On a lighter note – I'm taking a short break from the low carb diet. A friend was eating an Oreo the other day in front of me and I wanted to punch her in the face.
It was a good indication it might be time for a break! I'll take a week off and go back to it next week. I had spaghetti for dinner last night and wow, did I enjoy it!
In other news, a few months ago I was invited to go on the Chopped Podcast (a podcast for food bloggers). It was such an honor! I honestly can't believe I've gotten to the point where other bloggers might be inspired by my story! My interview went live on Friday. She called it: The Path to Success with Erren Hart. Pretty surreal I'll tell ya that! 🙂