In April, we lost Alfie, our beloved cat. Part human and more doglike than a cat, he was 18 years old and my constant companion. To say I adored him would be an understatement. As I sit here months later wring this, I still find it hard not to weep.
Losing Alfie was a blow that left me struggling to cope with the void he left behind. While I adore my two remaining cats, they have their own independent ways and don't seek out much interaction with me, leaving me longing for the companionship inherent in Alfie's nature.
But as they say, sometimes life brings unexpected solace when we need it the most. And that's exactly what happened when Sadie entered our lives – a 2 to 3-year-old rescue dog that I truly believe needed me as much as I needed her.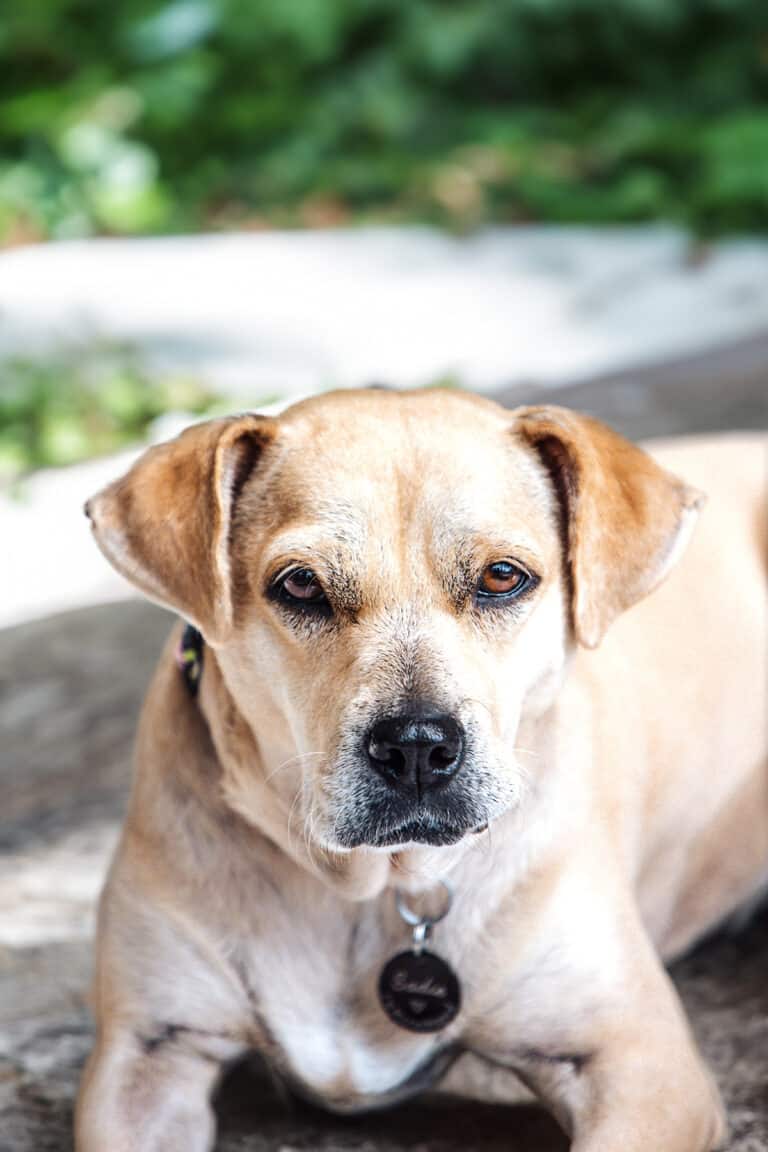 Having Sadie in our lives has been a joy, but it hasn't been all easy. Our furry friend came with her unique challenges. Being a rescue stray that may have been through a lot, Sadie's a bit of a nervous dog, and meeting strangers made her bark and growl loudly at first. It definitely had us a bit concerned. But no way were we giving up on her. We were determined to help her through it all.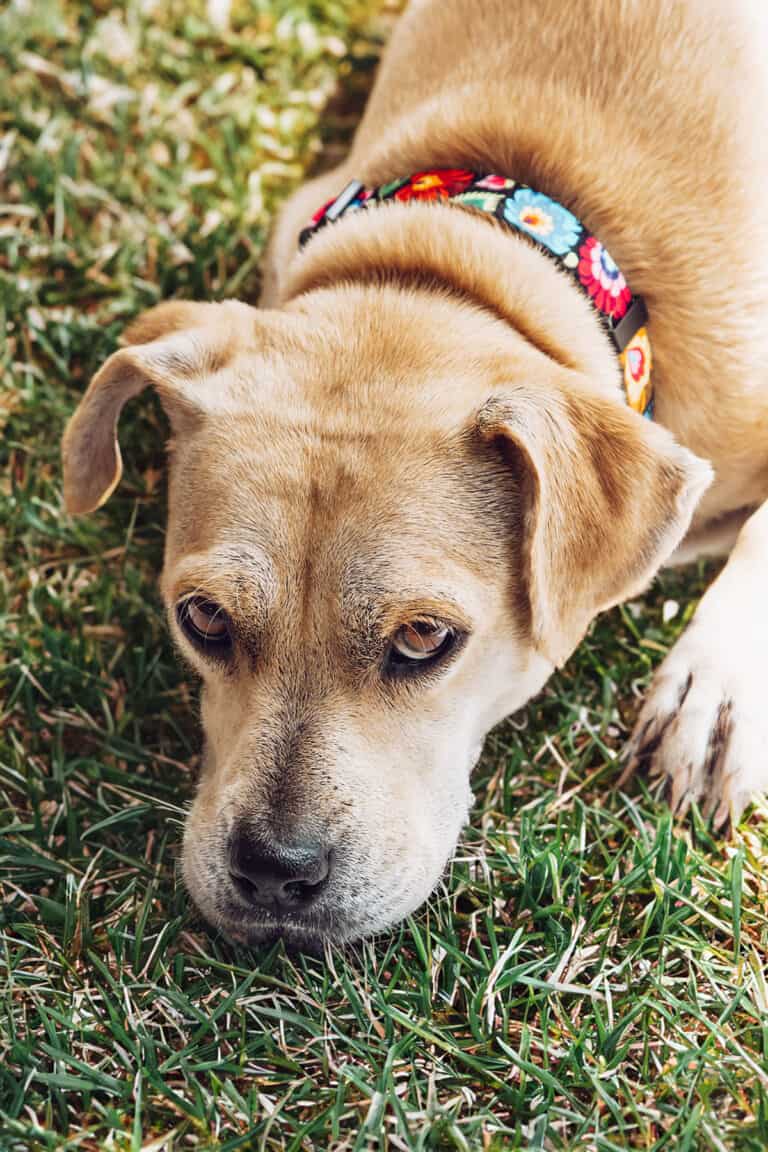 Sadie's fear of strangers made socializing a bit tricky, but we knew she needed some love and time to adjust. So, we began her training, and the results have been incredible! The other day, she met her first toddler and behaved so gently and sweetly —sitting quietly and still. It's heartwarming to see her grow and learn. We're so proud of girl! 🐾❤️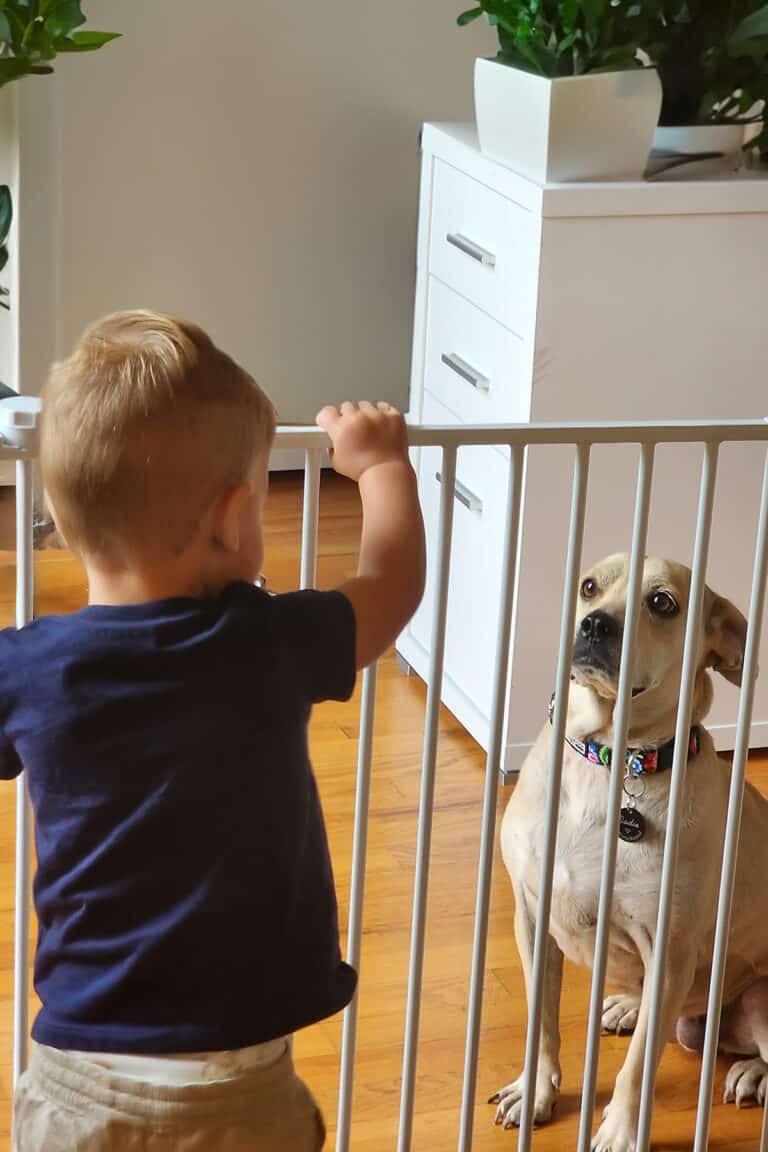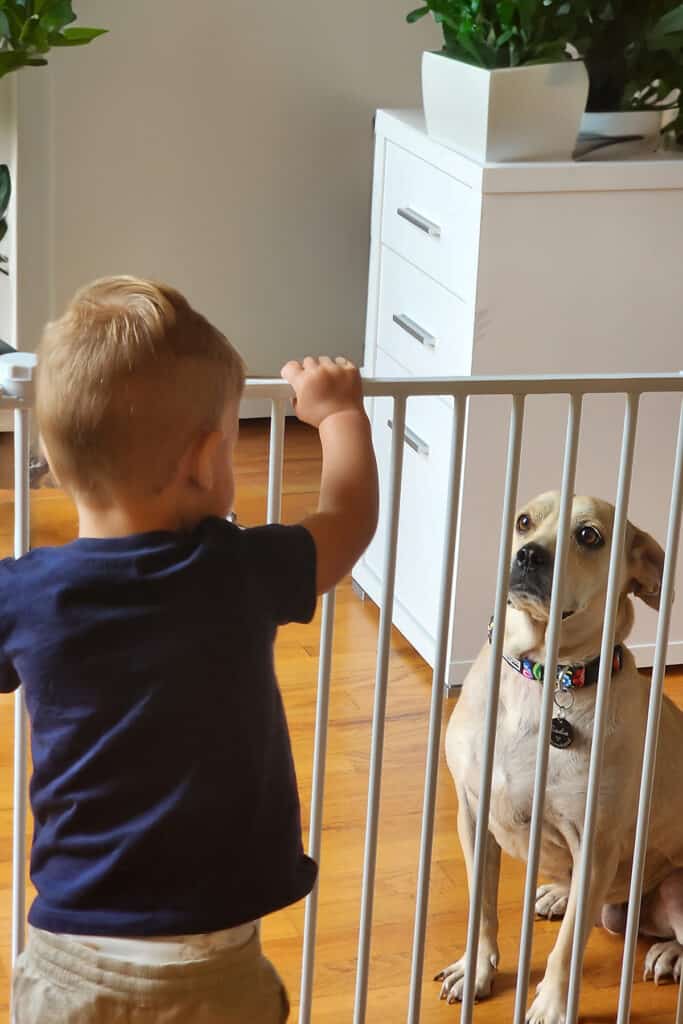 Day by day, she's getting more comfy with new faces. Those small steps are turning into big leaps, and seeing her confidence growing fills our hearts with joy.
As we work on her training, we have another little hope in our hearts—that someday, Sadie and our two cats will become the best of friends. We're taking it one step at a time, introducing them to each other in a controlled environment. It's a process, and we're hopeful that they'll find harmony in each other's company with time and patience.
Having Sadie in our lives has brought us so much joy and a sense of responsibility. We're fully committed to giving her all the love and care she deserves, and we'll keep working on her training to help her conquer her fears.
Despite the challenges, Sadie has truly become an amazing addition to our family. She's taught us the power of patience, the beauty of progress, and the importance of unconditional love. Every day spent with her is a blessing, and we know she'll blossom into a confident and happy dog in time.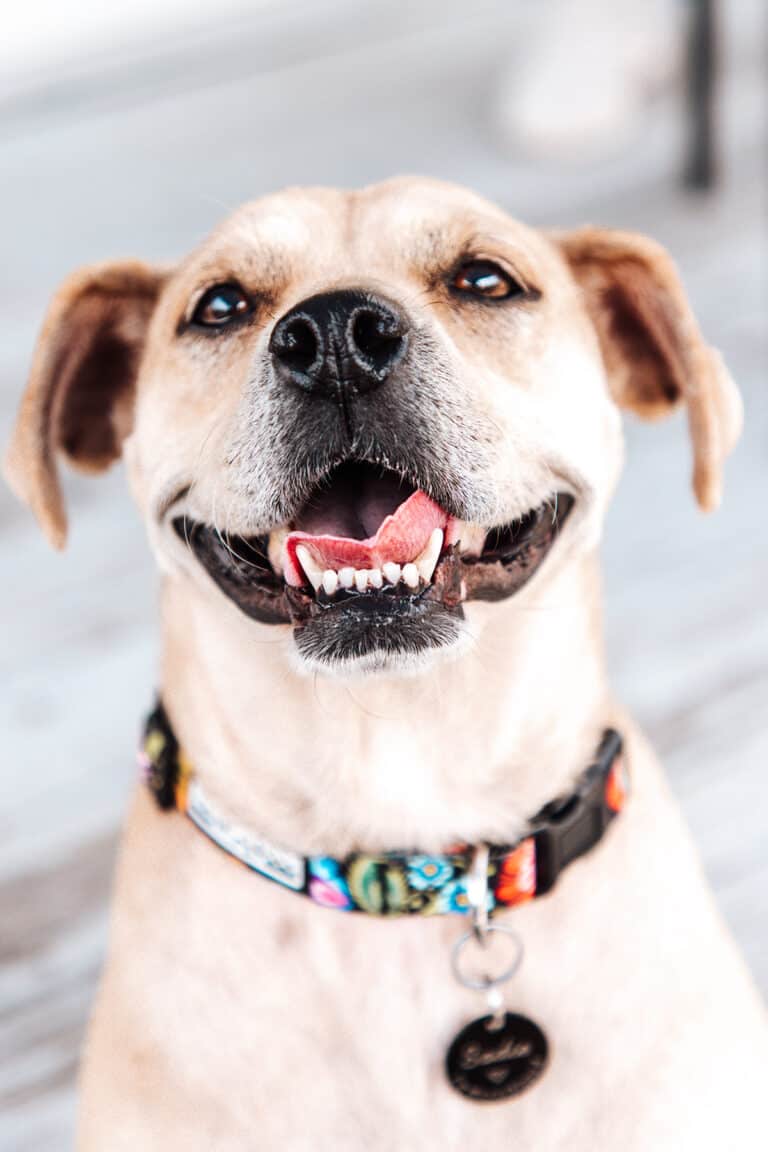 We'll treasure every step of her journey, just like we did with Alfie. The love we share with Sadie will only grow stronger over time. And who knows? Maybe one day, we'll catch her snuggling up with our cats, showing us that true companionship knows no bounds. Until then, we'll keep loving, working, and cherishing every moment with our furry family members. 🐶❤️🐱