Food Blogging Disasters happen, but not too many food bloggers show you the behind the scenes kitchen disasters. I posted a photo of a recipe disaster on my Facebook page that my followers really enjoyed. So I thought why not show you the things that go wrong because believe me, there are many recipes that I develop that do not make the cut onto Erren's Kitchen.
The point in case – I have yet to master the perfect brownie. Brownies are my white whale. Every time I try to create a recipe for them, something goes wrong. I have come close, but until I have a tested, perfect recipe, I will not publish it.
I recently developed my own New York Cheese Cake recipe that tasted fantastic but didn't set in the middle so, back to the drawing board I go. My recipe New Jersey Crumb Cake took three trial runs before I got it right and I have a recipe for Millionaire Short Bread I have failed at twice but am still trying!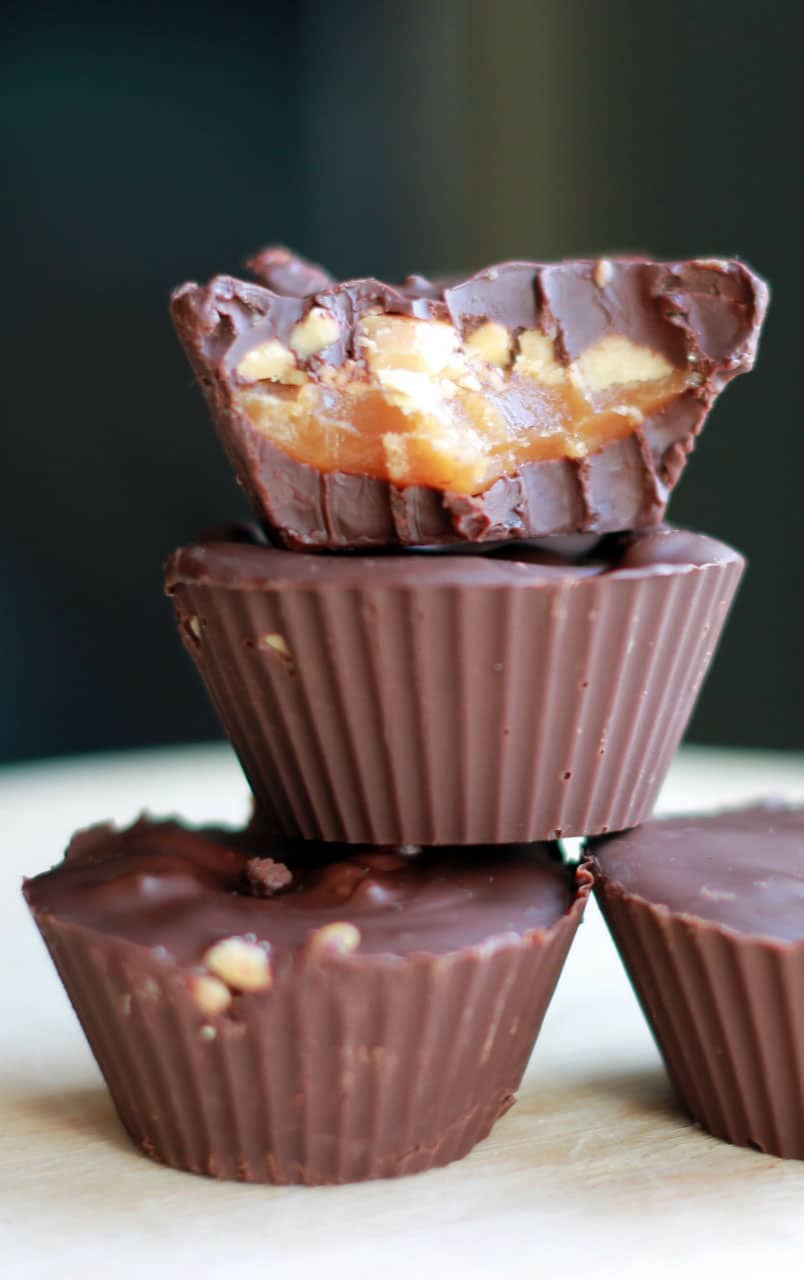 The image above for my homemade snicker cups is to me, is a less than perfect shot, but it's not bad which is why it made the cut. What you don't get to see are the really bad shots or kitchen disasters that take place when recipes have gone wrong.
Over the weekend, I developed a recipe for Lemon Poppy Seed Muffins which I also used as a base for Blueberry Lemon Muffins. I wrote it out and went to work. I always taste before baking any recipe (it gives me one last chance to perfect it). I Tasted the batter and just knew I was onto a winner.
Halfway through the bake, I went to rotate the pan (to try to avoid an uneven bake) and much to my surprise, I found what looked more like a cake than muffins. The batter overflowed from the muffin papers and they joined making it appear to be a cake. My heart dropped. I had no idea what I did wrong, but I rotated the pan and walked away for the second half of the bake. What I found when I returned, was that they not only spread, but they also sunk during the second half of the bake! I wanted to cry!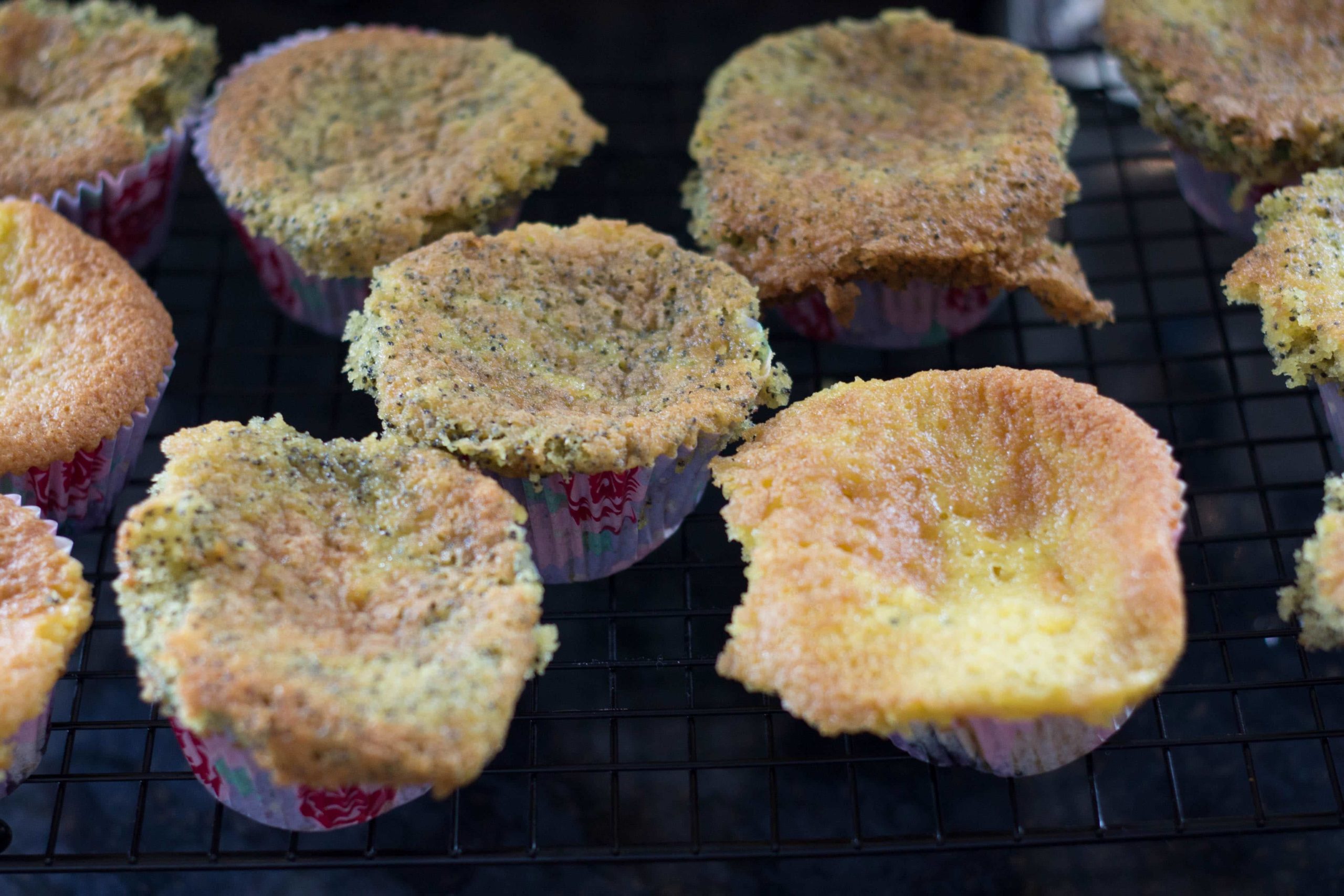 I cut them loose of each other and as I cut them, I ate some of the remnants and wow, were they delicious! I still have no idea what I did wrong, but at least I know that I really was on to a winner because my husband loved them too. They may have been ugly and sure, I really messed up, but they tasted so good, we ate them anyway!
Above are my less than perfect thumbprint cookies which also went wrong. They are supposed to look something like this (without the kiss of course), but the dough wasn't right and they came out flat and nothing like they were meant to. Again, they tasted good but just came out wrong.
Below is an example of a cleaned-up version of food gone wrong. I made this deep-dish apple pie that I apparently made too wet, because the filling came up through the crust, ran all over the oven and flooded the crust! Needless to say, that recipe was not a keeper!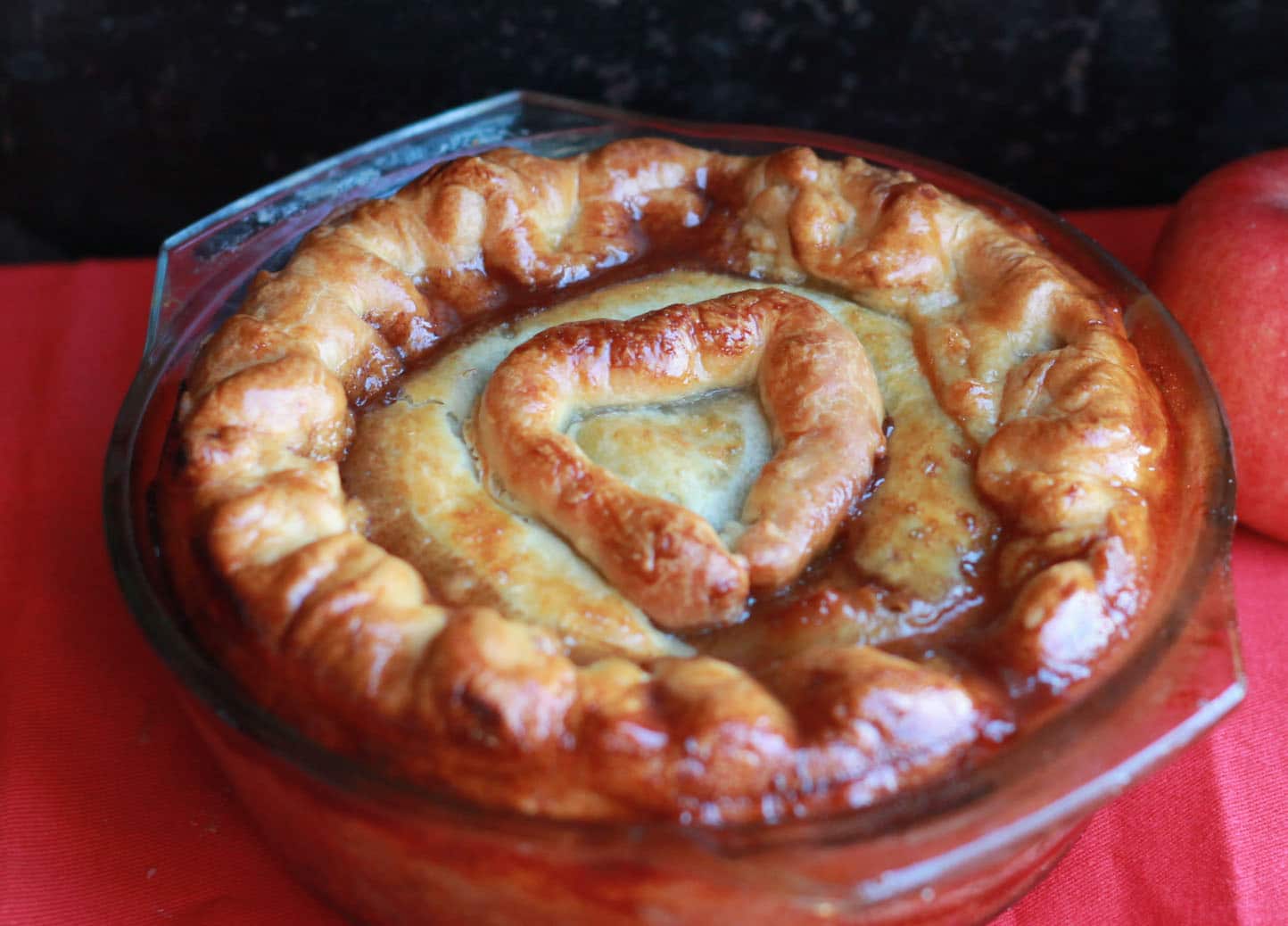 The other disaster you don't get to see is the mess in my kitchen. Sometimes the mess over flows into the dining room because I move into there to assemble things like the snicker cups (which I like to sit down for). I also cook with my five-year-old son a lot which almost guarantees the ultimate mess!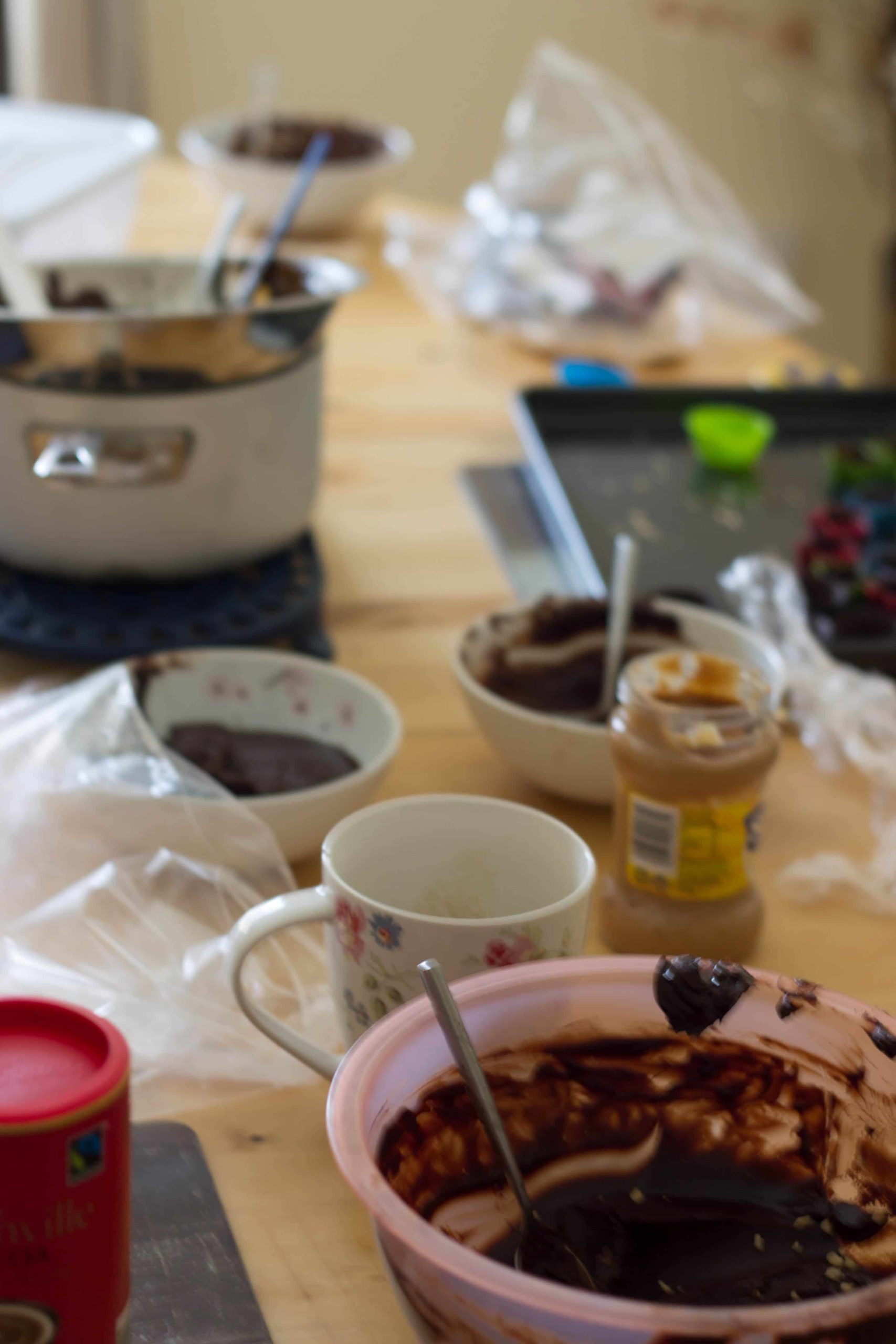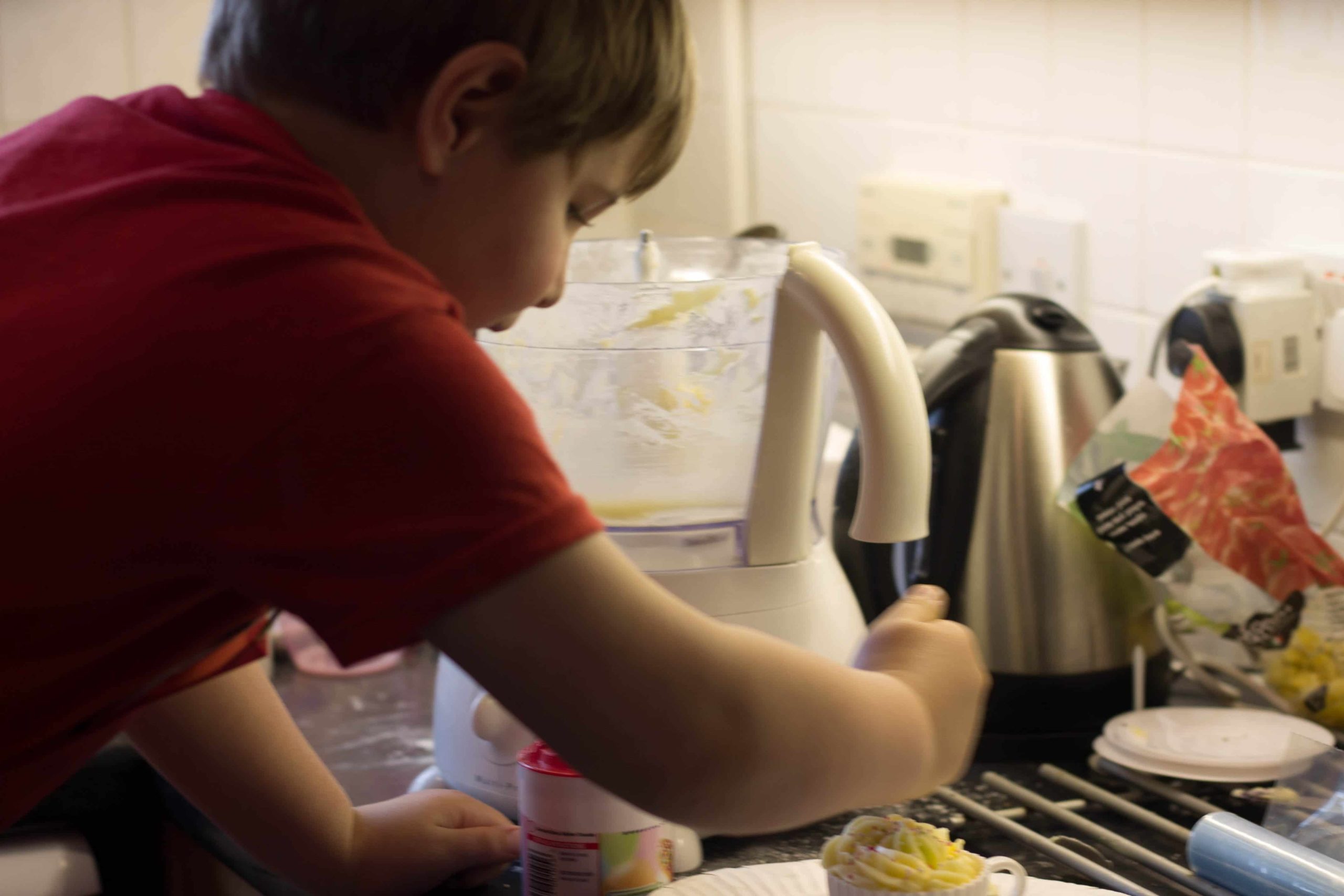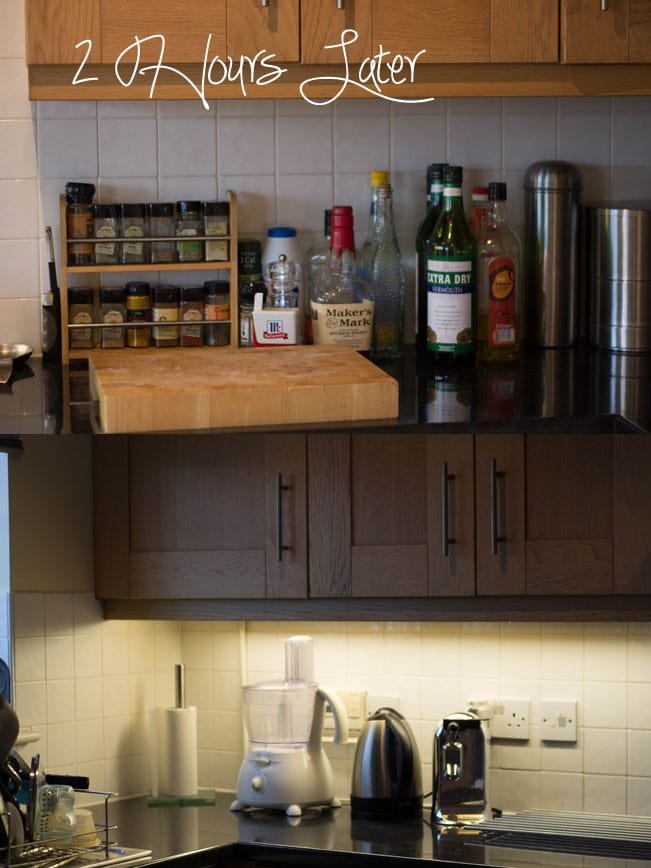 My point to all of this – nobody is perfect. Everybody has messes and I'm sure even professional cooks have disasters in the kitchen. So next time you see a beautiful shot of somebody's food – think of this post compared to most others I publish and remember that we are all only human!