This recipe for Citrus Punch makes a sweet and refreshing drink that kids and adults will love in equal measure!
When I was a kid, I loved orange Hi-C.  The thought of the big can with the triangle shaped hole in it, brings back so many memories of summer vacation, poolside lunches and days at the beach.
Yes, if you're young and don't know it, back in the day, it came in a big can that you had to use the pointy side of a can opener to open it!
If you gave me a glass of Hi-C today, I'd probably still love it (although I haven't had in since I grew up), but let's face it, it's probably not the healthiest stuff on earth.  I could be wrong. They don't sell it in the UK so I don't have a bottle to read the label.
For all I know it's full of natural juices, but I'm going to go out on a limb here and guess it's not.
I created this punch to make for my son so he has a drink to look back on that will throw him back summer days gone by.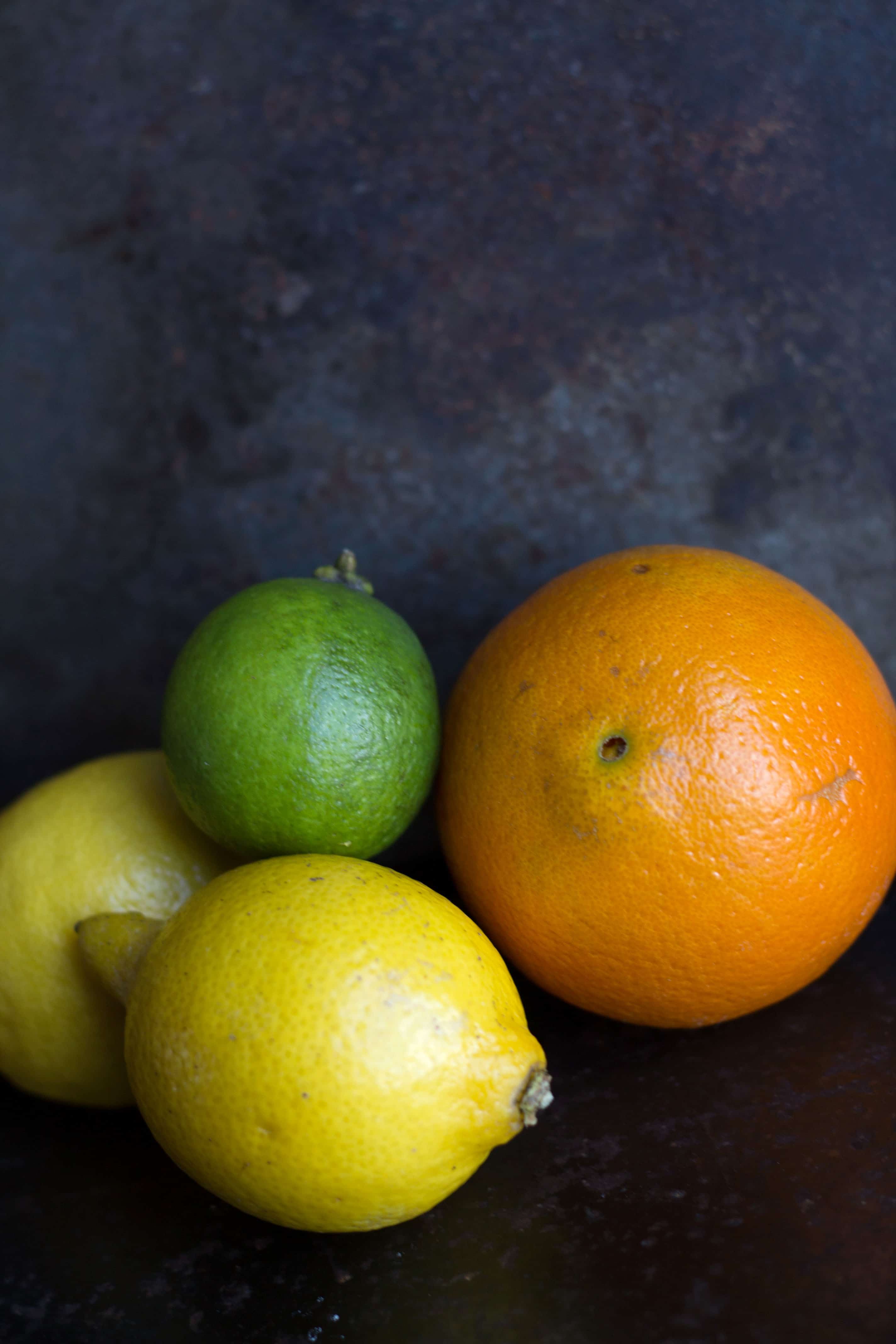 It took me a while to come up with the right combination of flavors, but in the end I decided that six of each fruit worked best. I tried not adding too much sugar as well.  I even tried it with honey instead of sugar, but I didn't think it worked.
Sometimes good old fashion granulated sugar is just what you need instead of constantly worrying about what's healthy and what's not.  If you're worried about it though, feel free to play around with the recipe.
The end result of this recipe was a sweet and refreshing punch that my son adored and I'm hoping to make it a summer tradition!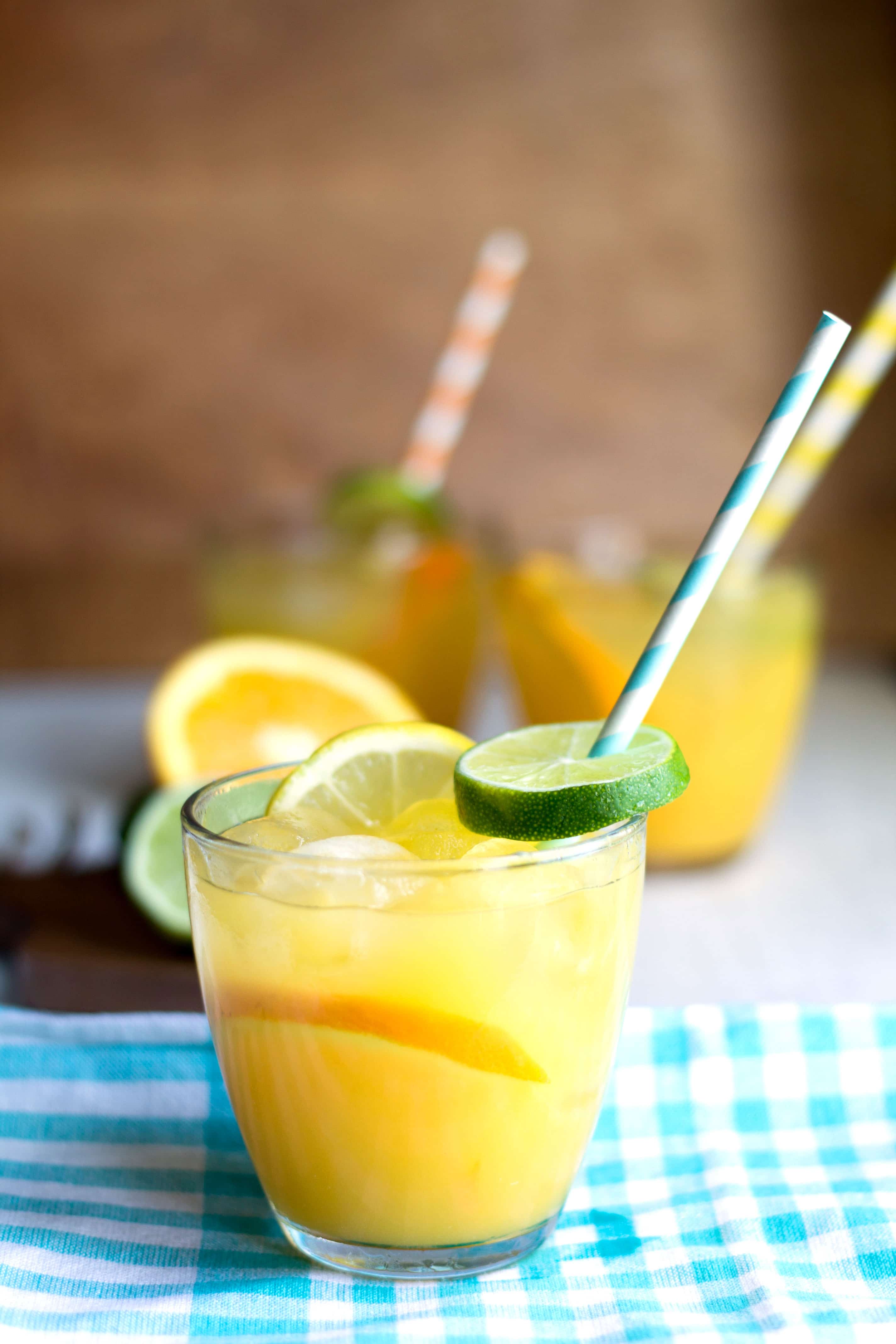 Citrus Punch
This recipe makes approximately 1 gallon of punch.
Ingredients
The juice of 6 Oranges

The juice of 6 Lemons

The juice of 6 Limes

2 1/2

quarts

of cold water

2

cups

of boiling water.

1 1/2

cups

sugar

sliced fruit for garnish.
Instructions
Pour fruit juices into a large pitcher (a gallon size will be perfect)

Add the cold water and mix well.

In a small saucepan, boil 2 cups of water, add the sugar and stir until dissolved.

Add the sugar mixture to the juice mixture and stir well.

Store in refrigerator until chilled.

Serve over ice with sliced fruit.