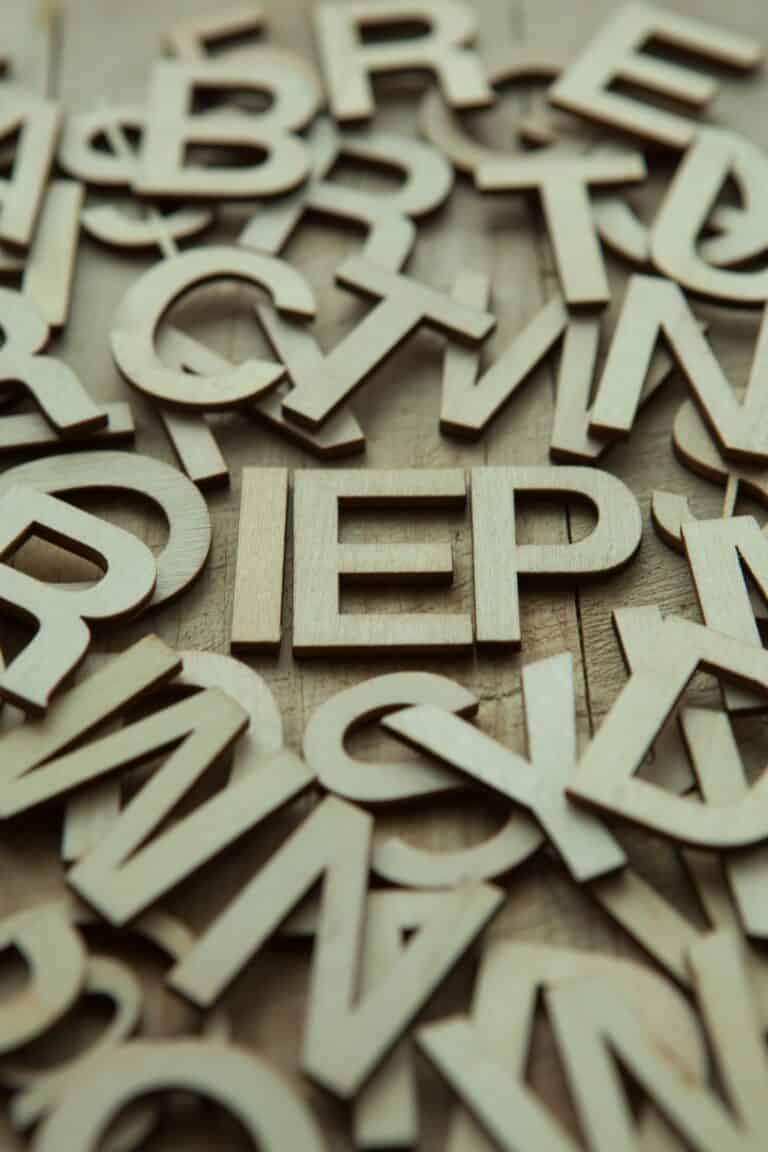 Hey everyone,
I hope this post finds you well. I wanted to share an update on our journey since starting at the new school.
Today is my first IEP meeting with the new school. This morning I woke up and cried. It's been so hard dealing with the school. I then got up and wrote an email to the school principal expressing my concerns about our challenges during the transition. I had hoped for a more supportive and inclusive experience for my child, who is high-functioning autistic. Unfortunately, things haven't gone as smoothly as we'd hoped.
As a parent, it's natural to be concerned about my child's well-being, especially during this crucial time. However, I have yet to have a meaningful conversation with his team leader, which is quite distressing. I reached out in June to arrange a meeting, but circumstances didn't permit it until later after we had settled in the new house.
Like any new kid, my son needs a strong support system when starting at a new school. However, I've noticed a lack of specialized support tailored to his needs. Back in his previous school, his team worked closely with us and understood his requirements. Here, the process has been challenging, and we're feeling somewhat isolated.
Before the school year started, no special support was provided to him, and he didn't even have a buddy to help him through the initial days. It's been a tough adjustment for him, and he has called me from the guidance office on more than one occasion, feeling overwhelmed.
I understand that it's been a busy time for the school staff, but I can't help but feel the need for more involvement and communication to ensure my child's success and happiness in this new environment.
Advocating for our children is vital, and as a parent, I feel the responsibility to speak up and ensure that my son's needs are well understood during the IEP meeting. Navigating these waters is challenging when the team doesn't know him well yet.
Today's meeting is critical, and I'm doing my best to articulate my concerns and advocate for my child's well-being. I hope we can come to an understanding and find a way to provide the necessary support to help him thrive.
Thank you all for your support and encouragement during this time. We're determined to work together with the school to create a supportive and nurturing environment for our son.
#ParentingJourney #AdvocatingForOurChildren #IEPMeeting #SupportAndUnderstanding