The thing about this recipe for Homemade Golden Oreos is that they are even better than the kind from the store. Prepare to be obsessed!
A while back, I posted my recipe for Homemade Oreo Cookies (the original variety) and ever since, my son requests them more than anything else.  Being a food blogger, I don't often make the same recipe more than a few times, but those cookies get made a lot.  This time, I decided to put a different spin on them and try my hand at the Golden Oreos.  I have to say that once again, these turned out better than the packaged ones.  They turned out buttery and crisp with the perfect amount of sweetness.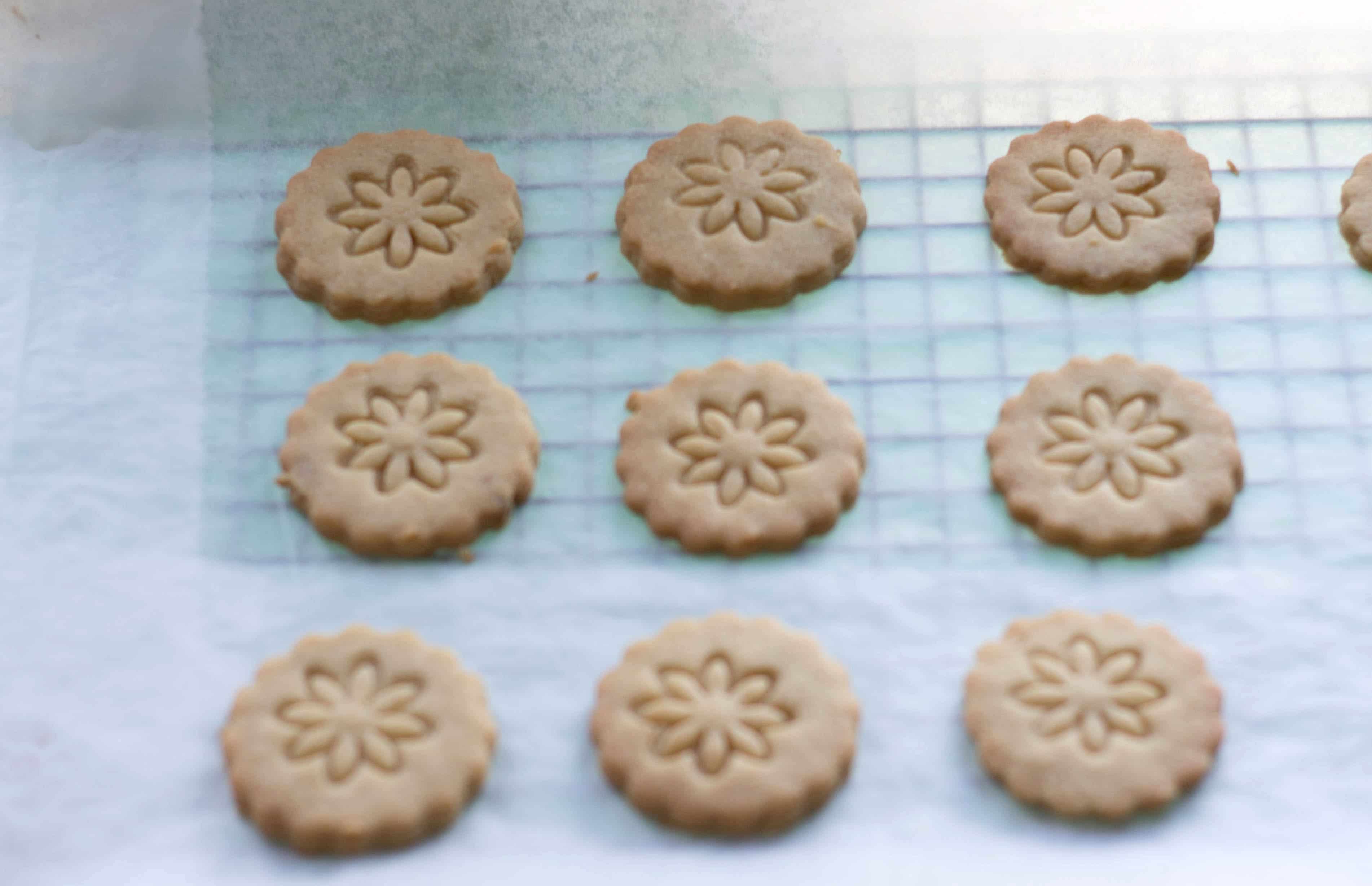 I find the best way to get the filling to be the right consistency is to use fondant icing that I roll out and cut with the same cookie cutter I use for the cookies (to ensure it's the right size).  I don't bother with making my own.  I just use good quality store bought, ready to roll fondant.  You can make your own if you want, but it really isn't necessary as long as you find a brand that's not overly sweet.  I feel if it's too sweet, it will ruin the cookie.
If you want to make them look like mine, here's what you'll need – I used a double Sided Crinkled Cookie Cutter Set & for the flower print, I used a fondant press these are great for cookies and you can get them both on my shop. Just be careful to not cut through the whole cookie with them with the press.  You only need to make a good indent.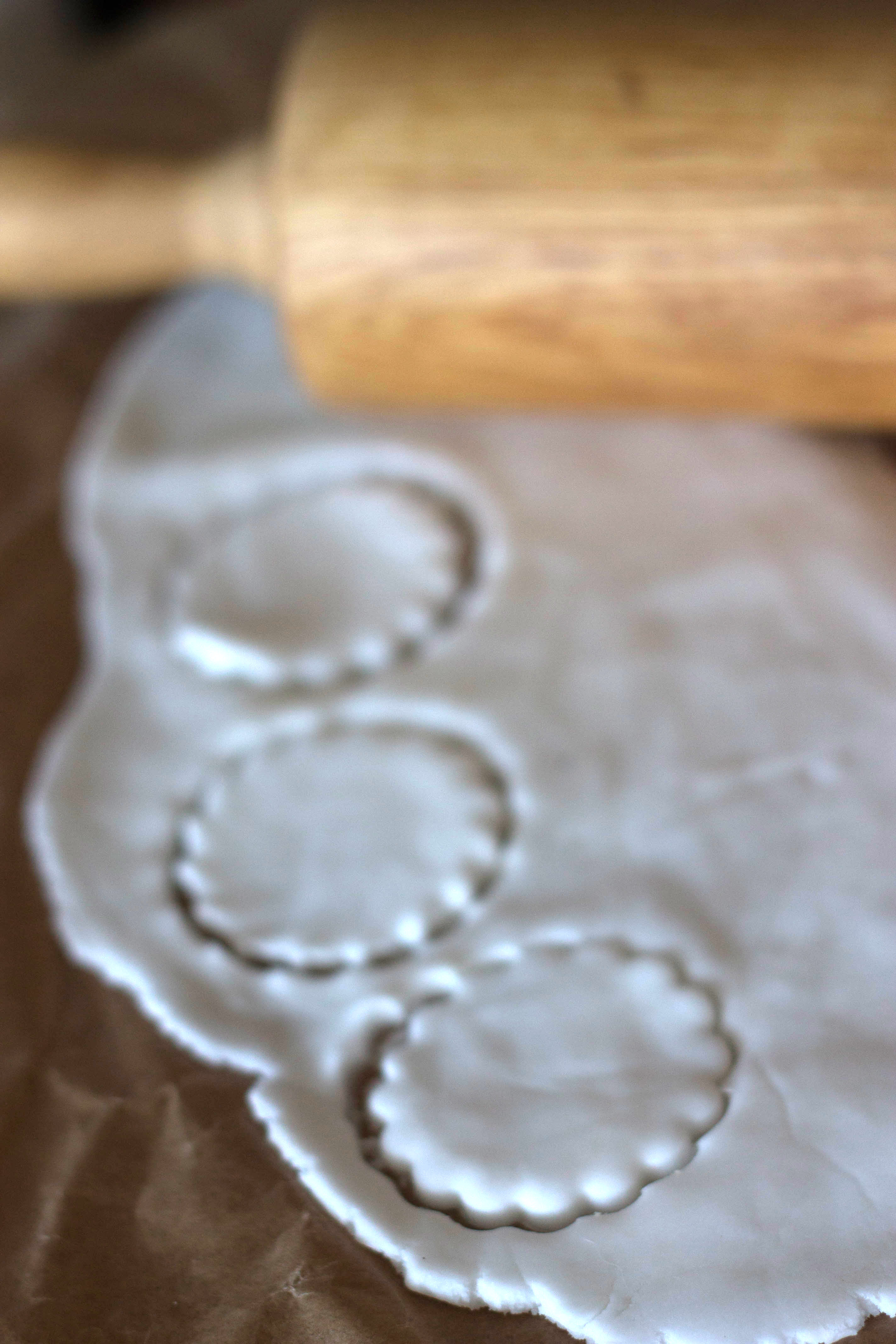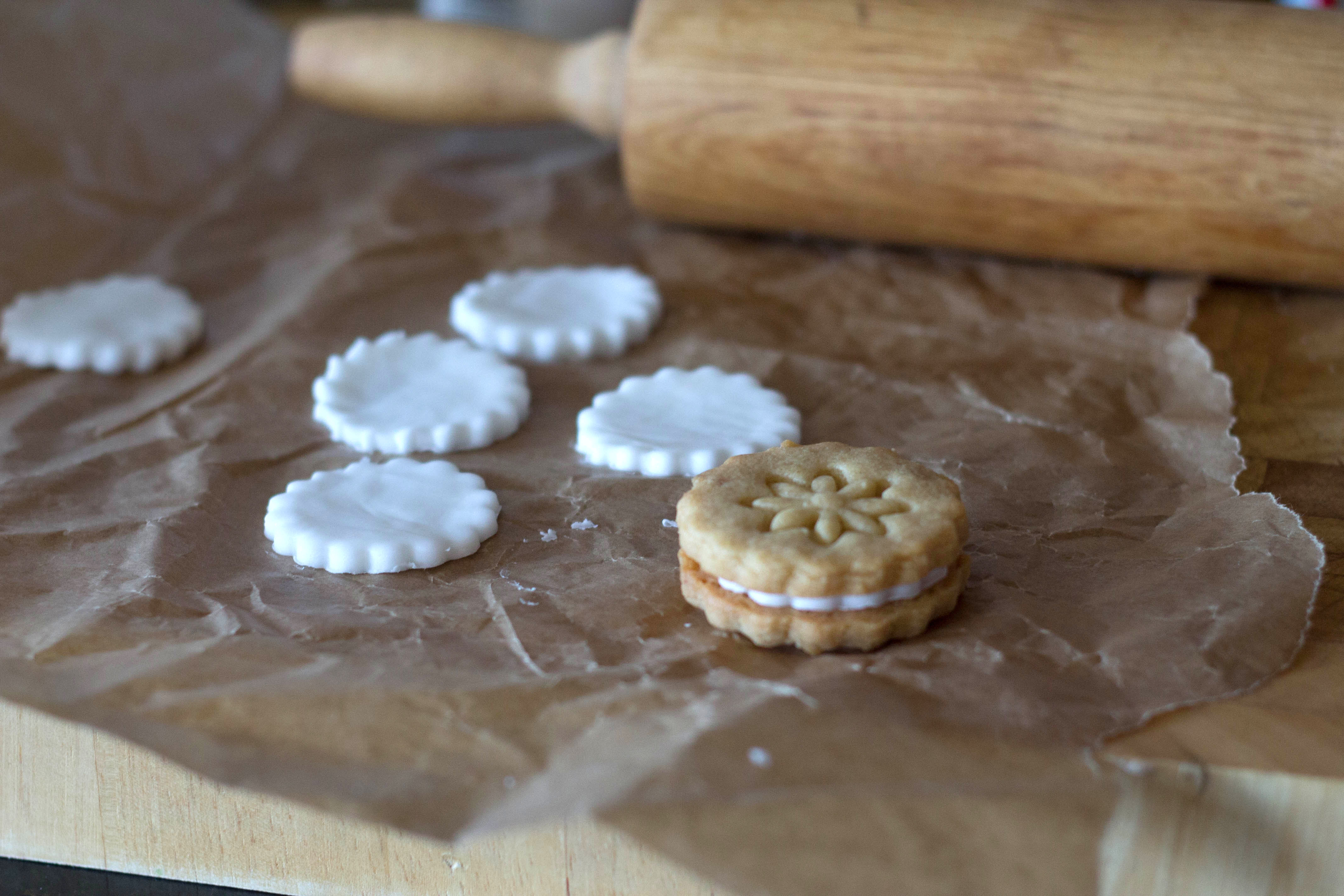 There's something quite rewarding about making a homemade version of a packaged treat. Sure, you could go out and buy a pack and have instant gratification, but when you've made your own and they turn out even better, the next time you go to the grocery store, you just may leave them on the shelf!  Believe me, these are so good you will want to make them again and again!